5 Easy Hair Care Tips Using Almond Oil
Uses and How to Use Almond Oil for Hair
24 May 2018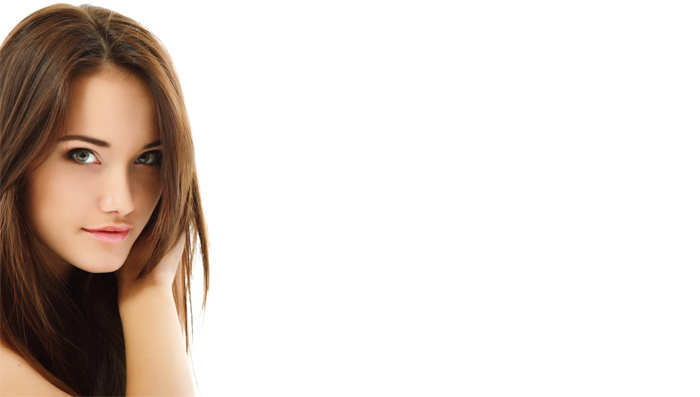 Grannies and moms have a way with natural remedies always. Don't they? This time we bring to you some secrets from their treasured lists. Treat your hair to these
magical hair care tips
with
Dabur Almond Hair Oil
and flaunt your hair with the confidence of several generations!
The goodness of almond oil makes your hair long and thick while nourishing them deep within. If you want your hair to be healthy, almond is your go-to ingredient. Almond proteins are a rich source of Vitamins A, B and E, all of which are great for your beauty.Below mentioned are a few tips on how to use and benefits of almond oil for hair:
Almond oil to prevent hair fall and for healthy long hair

Almond oil is a rich source of magnesium, deficiency of which causes hair fall. Apply Dabur Almond Hair Oil, at least once a week, to hydrate the scalp and replenish the magnesium content. It will prevent hair fall and make your hair thick. Nourish your hair with a hot almond oil massage and make this your weekly manta to get gorgeous hair. Not only does almond oil make your hair smooth and manageable, but its regular massage helps fight dandruff, promotes blood circulation and the growth of new hair, protects the hair from breakage and makes them stronger too. For better absorption of hair oil, soak a towel in hot water and wrap your hair with it post the massage.

Almond oil to prevent split ends

Mix almond, castor and olive oil in equal proportions and massage your hair. This will help you get rid of split ends. Use this method once a week for good results.

Almond oil leaves your hair soft

Almond oil is light in texture and thus doesn't make your scalp oily and heavy. You can leave in the oil without washing it off. It will work similar to a leave in conditioner. This method is especially for those with dry hair. It will make your hair voluminous and not weight your hair down while moisturising too!

Almond oil for shiny hair

Try this homemade beauty mask - mix some mashed avocado with almond oil and apply it to your hair as a hair mask. Wash it off after 30 minutes with a natural shampoo like Vatika Premium Naturals shampoo. You will not even need a conditioner after using this homemade mask as your hair will already be so soft.

Almond oil to prevent dandruff

Almond oil is also a great cure for dandruff as it removes dead cells from the scalp. Prepare a homemade mask of mashed gooseberry (amla) and almond oil. Apply it on your hair for 30 minutes and then wash with cold water.
While you enjoy these granny-approved hair care tips, don't forget to share them with your friends too. After all, sharing is caring!
Also read
Almond Benefits For Hair
Benefits & How to Use Almond Oil for Hair
How To Get Silky Hair
Healthy Hair Tips
How to Get Long Hair
How To Remove Dandruff
How to Stop Hair Fall Hair Oil

*
Fields are required. Make some cool noise, please don't spam and your voice will be heard.
Was this Article helpful?