Benefits of Dabur Almond Oil for Hair
Benefits of Dabur Almond Oil for Hair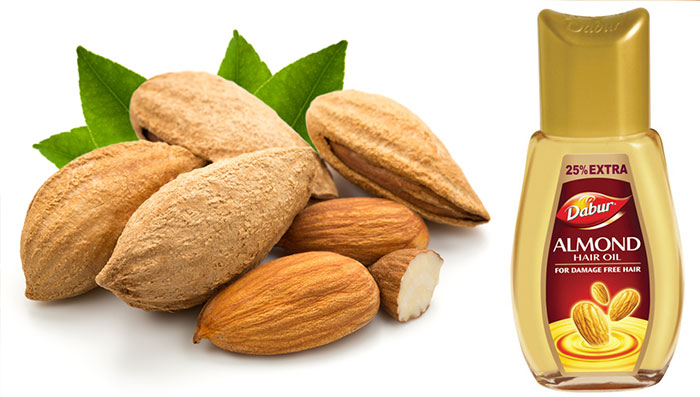 Everyone wants their precious tresses to be healthy and look gorgeous. But just like a child requires attention and care, so does your hair. And in order for you to have that dream hair, you have to take out some time and put in some effort to get those perfectly healthy and luscious locks.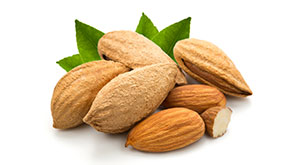 Being born and raised in a city like Delhi has its own perks, but I always wished that it came with a warning sign too. Due to the high levels of pollution and harsh weather, I always had to put up with my dry, frizzy and unmanageable hair. No matter what product, home remedy or hair treatment I tried, it backfired in some way or the other. But somehow, I always remembered my granny telling me about the miraculous hair care tips benefits of almonds, mind which lead me to look out for almond hair oils for my hair. And that's how I stumbled upon Dabur Almond Hair Oil. Not only did it nourish my hair, it also made it grow longer keeping them soft and manageable. Since the consistency of the oil is thin and non-sticky, it was easy for me to spread it all over my hair. And as soon as I put it over my hair the sweet and mild aroma of almonds just took over.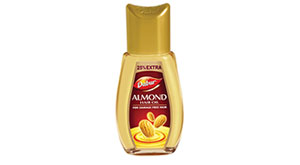 Application:
I mostly apply Dabur Almond Hair Oil one night before I shampoo my hair. Earlier, when I used to wash my hair it used to feel rough, but by oiling my hair with Dabur Almond Hair Oil, I didn't even feel the need of using a conditioner. While applying the oil I made sure to pay more attention to the roots and tips. After washing my hair off I could feel an instant change as my hair felt smoother, less tangled and easily manageable.
Overall, Dabur Almond Hair Oil, worked miraculously for me, making my hair soft manageable, long and healthy.
Points to remember
Easily available
Spreads easily on hair
Pleasant fragrance
Easy to wash off
Makes hair soft
Controls frizz
Promotes hair growth
So the question I ask myself: Will I repurchase Dabur Almond Hair Oil? YES! I am already on my 2nd bottle.
The second question I ask is will I recommend it to others? Well, if you are looking for soft, manageable and less frizzy hair, then just go for it already. I hope my hair care tip helps you too!
Also read
Almond Benefits For Hair
Home Remedies for Shiny Hair
How to Treat Dry Hair
Home Remedies for Healthy Hair
How To Remove Dandruff
Long Hair Tips
Home Remedies for Silky Hair
Hair Fall
Hair Oil

​
*
Fields are required. Make some cool noise, please don't spam and your voice will be heard.
Was this Article helpful?