Home Remedies to Get Rid of Dandruff and Itchy Scalp this Monsoon
Home Remedies to Get Rid of Dandruff and Itchy Scalp this Monsoon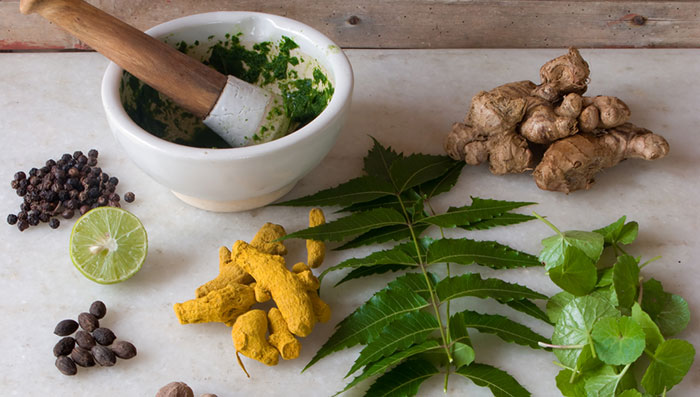 Tired of scratching your head all the time? Are your family and friends publically shunning you because of this one embarrassing habit of yours? Fret not! We have got you some awesome solutions that will not only help you get rid of the problems of itchy scalp but also give you dazzling hair to be super proud of.
Some of the most common causes of itchy and dandruff inflicted scalp is dryness, poor hair care, excessive use of chemicals, loss of natural oils & nutrients and unhealthy lifestyle among others. Add to it the fluctuating weather conditions during monsoon that actually does more harm to your hair health than anything else. Thus taking care of your hair and scalp should be on the top of your priority list. Hair care need not always mean burning a hole in your pocket. With a little creativity and good amount of knowledge, you can actually create effective home remedies for itchy scalp or various dandruff home remedies, using ingredients from your kitchen, which would be natural & safe and even bode well with the health of your scalp.
Home remedies for itchy scalp:
1) Coconut oil therapy:
Coconut oil works as an elixir on dry and itchy scalp. As an excellent home remedy for itchy scalp, it moisturizes the scalp, keeps the hair strong and nourished, protects them from the effects of premature ageing and fights excessive hair loss. A deep conditioning hot oil massage with
Vatika Enriched Coconut Hair Oil with Hibiscus
once a week is all you need to keep your scalp hydrated and hair healthy. Oiling is also an effective remedy for dandruff treatment.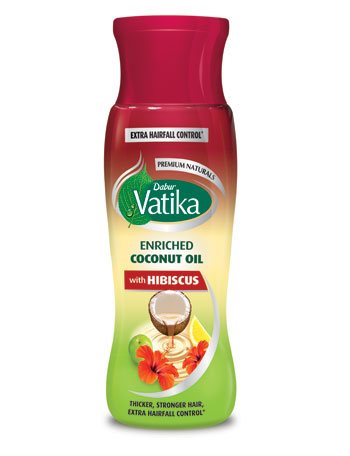 2) Aloe Vera therapy:
Aloe vera contains proteolytic enzymes which are helpful in repairing dead skin cells on the scalp. Aloe vera is also a natural conditioner and its regular application results in smooth and silky hair. Just take fresh aloe vera or a readily available gel and spread it on your scalp using your fingers. Let it sit on your scalp for 15 minutes before rinsing it with a mild shampoo. This also works as an effective remedy for dandruff.
3) Rinse hair using baking soda:
Not just for baking, start using baking soda to treat your dry and itchy scalp. Baking soda works as an exfoliating agent and helps in getting rid of any impurities from the scalp. Make a paste of baking soda and water and apply on the scalp. And let it rest for 15 minutes before washing with water. For best results, massage your scalp with
Vatika Enriched Olive Hair Oil
before applying the mix.
Home remedies for dandruff:
Remedies for dandruff are many but we have you covered some of the simplest and most effective ones that you can easily try at home and stay dandruff free forever!
1) Apple cider vinegar:
It helps in restoring the pH balance of the scalp by cleaning the clogged pores and hair follicles and ultimately giving you healthy hair and scalp. As the best home remedy for dandruff, mix 2 tbsp of apple cider with equal amount of water and 15-20 drops of
Vatika Enriched Coconut Hair Oil
. Apply on the scalp and wash after few minutes.
2) Olive Oil:
Fight dandruff with this magical ingredient. To create the simplest and most effective home remedy for dandruff, heat
Vatika Enriched Olive Hair Oil
, massage gently into the scalp, and wrap head in warm towel for 45 minutes before rinsing with a mild shampoo for best results.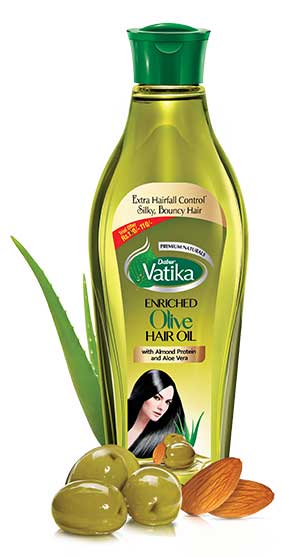 3) Neem concoction:
Among others, remedy for dandruff also include boiling a handful of neem leaves with 4 cups of water and using that water to rinse your hair twice or thrice a week. Learn more on
how to get rid of dandruff
.
Home remedies for oily hair:
1) Lemon juice:
While it works as an excellent remedy for dandruff, the acidic properties in lemon juice also comes to the rescue as a home remedy for oily scalp treatment. Mix juice of 2 lemons with two cups of water and rinse your hair with it on a regular basis.
2) Fuller's earth:
Apart from giving you glowing skin, it also works as an excellent home remedy for oily scalp. Make a paste of fuller's earth with hair oil and apply on the hair. Leave it for 15 minutes and wash with a mild shampoo for oily hair.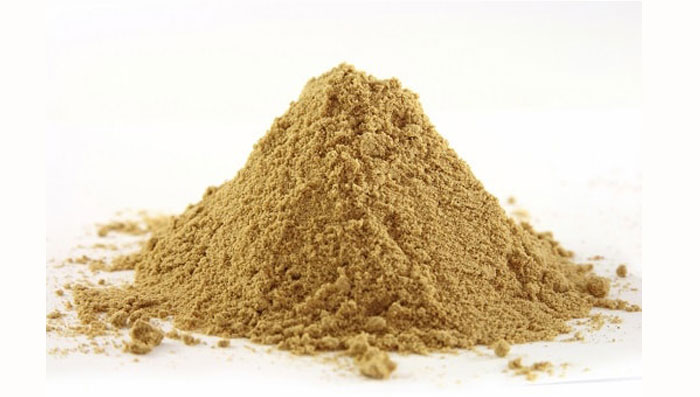 3) Tomatoes:
As a home remedy for oily hair mix 4 tbsp of tomato juice with 2 tbsp of fuller's earth and apply on the head for 30 minutes before washing with a shampoo for oily hair.
Dandruff home remedies or any other home remedy to cure your hair woes, always remember to follow our blog!
Read More Tips On:
Hair Oil
How to Stop Hair Fall
Tips for Dry and Damaged Hair
Long Hair Tips
Hair Care
How to Get Shiny Hair
How To Remove Dandruff
Healthy Hair Tips
​
*
Fields are required. Make some cool noise, please don't spam and your voice will be heard.
Was this Article helpful?