How to Get Silky Hair
24 May 2018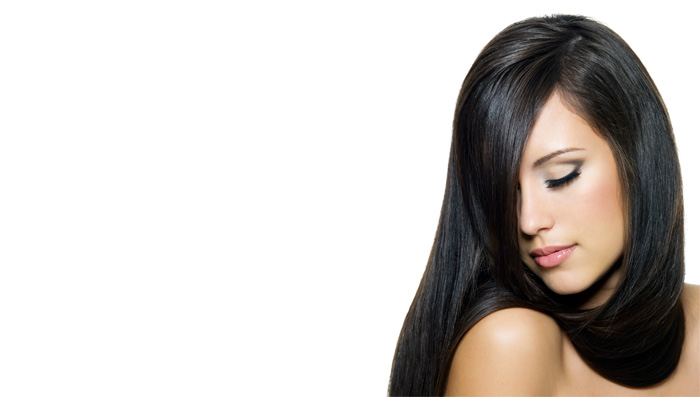 Have you always dreamt of having hair that is every girl's envy? Now, with our following hair care tips, you can finally fulfil your dream with 2 wonder ingredients – amla and almond!
Who says diamonds are a girl's best friend? If you are somebody who really cares about your hair, then it's got to be amla!
Use It – Amla is an age-old remedy for nourishing the hair and the scalp, adding texture and volume to the hair and preventing premature hair greying. This easily makes it the one-stop solution for all hair woes! So, a hot champi with the magical oil - Dabur Amla Hair Oil can be the answer to all your hair problems!
Consume It - Drinking amla juice or simply eating amla fruit can give you long, lustrous locks and also make your hair and skin healthy.
Almonds are an excellent source of Vitamin E, a must-have nutrient for your precious locks. They are also packed with essential minerals such as magnesium and calcium. Almonds are one of the best-known vegetarian sources of high-quality protein and amino acids that work as building blocks for both your skin and hair. They contain healthy fats that keep the skin supple and moisturized, including your scalp, promising you nothing but silky tresses.
Use It - Use Dabur Almond Hair Oil to get assured quality, authenticity, and benefits. Here is an important hair care tip: Heat almond oil and then massage your scalp with it. Wrap a hot towel around your head and wash with a gentle shampoo after a few hours. If you frequently use styling products for your hair, make sure you massage your hair with almond oil at least twice a week. To get silky hair quickly, blend your cream conditioner with almond oil and apply it after washing your hair. Then rinse the hair after a few minutes to reveal brilliant, lustrous hair.
Eat it - Another important hair care tip is to include a handful of almonds in your daily diet. This alone can strengthen the roots of your hair and can also provide the necessary nourishment from within. Learn more tips on how to make hair silky & also read about different hairstyles for long hair.
Read More Tips On:
how to make hair silky
Tips for Dry and Damaged Hair
How to Get Shiny Hair
Healthy Hair Tips
How to Stop Hair Fall
How To Remove Dandruff
Hair Care
Long Hair Tips
Hair Oil
​
*
Fields are required. Make some cool noise, please don't spam and your voice will be heard.
Was this Article helpful?