6 Ways To Avoid Winter Tan
6 Ways To Avoid Winter Tan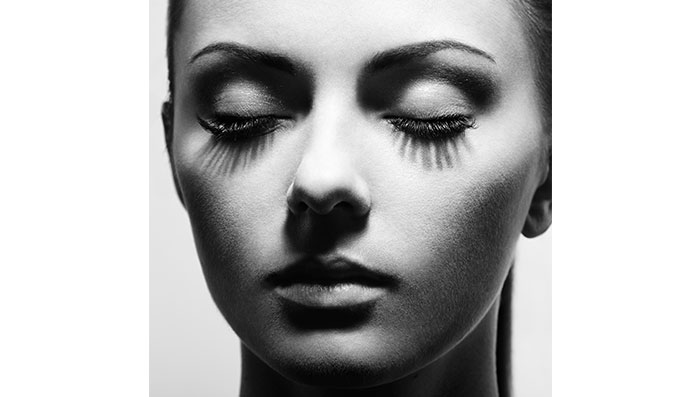 Winter is that season of the year when the chill can be damaging to your skin. In fact, there's a very good possibility that you might even turn a shade darker. When the cold makes your body shiver, you resort soaking up the sun while forgetting its harmful effects on your skin. In order to protect your skin from tanning you need to keep a few
skin care tips
in mind and follow them to have a luscious, radiant skin throughout winters.
Exfoliate
One of the best skin care tips to keep your skin smooth and tan-free, exfoliation works best when done using a cloth or a loofah for removing the outermost layer of the skin. Exfoliating regularly will also keep your skin soft and supple.
Moisturise
The cool winter chill always causes the skin to lose its ability to retain moisture, therefore you need to keep your skin hydrated. Changing weather also calls for a change in your skin care routine. In winters, it is recommended that you use Dabur Gulabari Moisturising Lotion & Cold Cream to add a protective layer over your skin. Whatever be the season, it's a must to slather sunscreen lotion all over your body. If the tan is still bad, you can bleach your skin once in 21 days using Fem. There's a variant for every skin type, so pick one accordingly.
Bathe twice a day
Bathing loosens skin cells up on the outer layer of your skin. The tanned skin will come off when you bathe more often, especially in a hot shower. Make sure you use a moisturising soap as the hot water may strip your skin off its essential oils. The other skin care tip you should keep in mind is that your bathing water shouldn't be too hot, your skin could even get burnt!
Apply lemon juice
The citric property of lemon helps lighten the tanned skin. By using a mixture of lemon juice and salt or combining a teaspoon of honey and lemon juice and applying it on the tanned areas for 10 minutes, you will see a noticeable change in a few days. You can also apply some lemon juice directly on your tanned skin. Once applied, let your skin soak it in for 15-20 minutes before rinsing it with water.
Say yes to aloe vera
Apply aloe vera gel directly to the tanned area every day to lighten skin tone. Not only does it make the skin soft and supple, it also helps cleanse and nourish it. To make sure aloe vera works its magic, make sure to use it before going to bed and wash the skin thoroughly in the morning.
Use yogurt
Minimise your tan with the cooling properties of yogurt. It helps refresh and cool the skin, lightens skin tone and tightens the pores. You can simply apply some fresh yogurt on your skin before taking a bath every day. For best results, add tomato and lime juice to it. Read more tips on how to get glowing skin in winters.
Also read
Tomato Tan Remedies for Face & Skin
How To Remove Tan
How to get fair skin
How To Remove Tan From Hands And Legs
Home Remedies For Tan Removal On Face
Tan Removal Face Packs
---
*
Fields are required. Make some cool noise, please don't spam and your voice will be heard.
Was this Article helpful?