Home Remedies For An Oily Scalp
Home Remedies For An Oily Scalp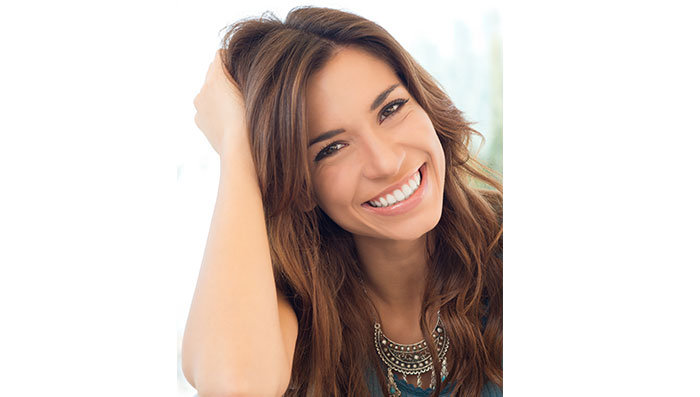 If you have an oily scalp and it is making your winter a nightmare due to constant washing, fret not. We have the hair care tips that you need. Several factors are responsible for the excess secretions of oil from the sebaceous glands such as heredity, hormonal fluctuation in women due to menstrual cycle, use of birth control pills, stress, excessive consumption of oil rich food, and poor hair care regimes. To treat this condition, you can use the following hair care tips:
Hair care tip with egg yolks
Egg yolks condition your hair and removes excess oils. It is an age-old home remedy to treat excess oil in the hair. Take 2 egg yolks and beat it well. In this egg yolk mixture, add a few drops of lemon juice and mix well once again. Now apply this mixture on your wet hair and leave it there for five minutes. Rinse it off thoroughly with cold water so that no residue is left behind. Use this egg yolk mixture on your hair two to three times a week to get rid of oily hair.
Henna
Henna is also very effective in soaking up the extra oil from your hair. Mix about 6 tablespoons of henna with 2 cups of water and apply this paste on hair. Leave it till it gets dried. Rinse with lemon water to have oil-free hair.
Lemon juice
This is an excellent hair care tip as lemon juice is a proven home remedy to treat oily hair. Take some lemon and extract its juice. Mix it with a cup of water and add three teaspoons of honey. Allow this mixture to dissolve completely and apply on your hair. Wash off after three to four minutes.
Alcohol
Alcohol has dehydrating properties which is why it is an effective hair care tip for oily hair. Vodka is preferred by most people as the ideal hair tonic to treat oily scalp. Add one glass of Vodka to two glasses of water. Rinse your hair with this vodka mix and leave it there for a few minutes. Wash it off completely. It will make your hair go dry in few minutes. You can also use this mix as a spray on your hair to get rid of excess oil in minutes.
Other hair care tips for oily scalp
Drink plenty of water to keep your body hydrated at all times.
Make sure that you avoid consuming a lot of oily or greasy foods.
Add healthy fats like olive oil, nuts and fish in your diet.
Combing a lot and rubbing or scratching the scalp excessively is an important cause of oily hair. The sebaceous glands get stimulated and produce a lot of sebum so avoid excessive brushing to get natural remedy for greasy hair.
It is important to eat a lot of fruits and vegetables to keep your scalp healthy.
If you have oily scalp, we hope you found these
hair care tips
handy. Don't forget to tell us if it helped after you try it out.
Also read
home remedies for oily scalp
How To Get Rid Of Oily Hair
How To Get Silky Hair
Healthy Hair Tips
Tips for Long Hair
How To Remove Dandruff
How to Get Shiny Hair
Tips for Dry and Damaged Hair
How to Stop Hair Fall
Hair Oil

*
Fields are required. Make some cool noise, please don't spam and your voice will be heard.
Was this Article helpful?