Tips on How to Use Lemon for Hair Growth
Tips on How to Use Lemon for Hair Growth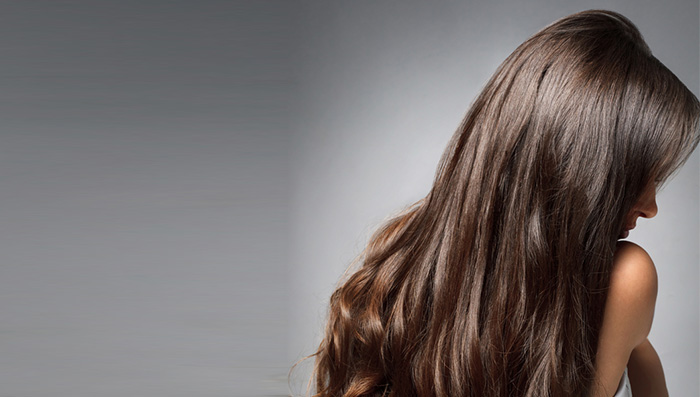 Thick, long and flowing hair is considered to be an epitome of beauty in women. But with the jet speed lifestyle that we live, there is hardly ever any time spare to indulge in an elaborate
hair care
regime. Result—dry, dull and damaged hair. To all those who are trying to grow their hair long, this means an addition to their woes. So, what should one do get rid of all the hair related problems and expedite hair growth process?
Simple, make use of lemon for hair! Lemon for hair is a time-tested natural remedy with multiple benefits. Packed with richness of vitamin C, magnesium, calcium and flavonoids; its regular use of lemon juice for hair and scalp in various forms aids in:
- Adding strength to the hair
- Stimulating hair growth
- Imparting bounce & shine
- Combating the problems of dandruff & dry scalp
- Exfoliating dead cells from the surface of the scalp
How to use lemon for hair growth?
1) Lemon juice therapy :
Applying juice of fresh lemon directly to the scalp is the best remedy to keep your scalp dandruff free and stimulate the growth of thick and stronger hair. Just cut a ripe lemon in to two, directly squeeze out its juice on the hair and scalp, massage the scalp with it for 5-10 minutes, and allow it to stand for 10 minutes before rinsing it with a mild shampoo. Repeating this remedy of lemon juice for hair at least twice a week will make your scalp feel fresh and hair shine.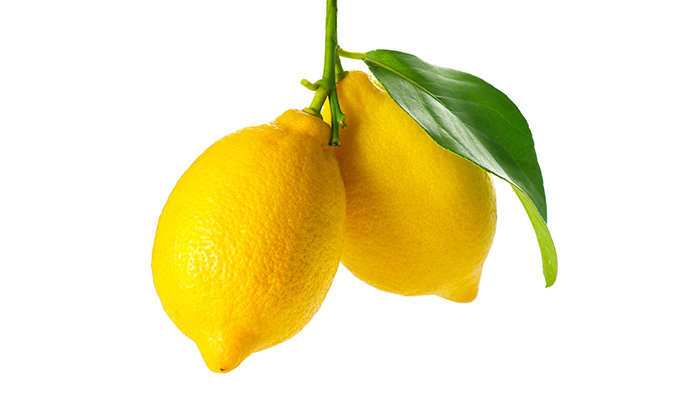 2) A lemony concoction with oil :
Combining the natural goodness of lemon with a combination of hair oils will help exfoliate any dead cells from the surface of the scalp thereby giving way to healthy hair growth. Take a teaspoon each of warm castor oil and
Vatika Enriched Olive Hair Oil
and mix with a juice of freshly squeezed lemon juice. Massage your scalp with the mix for 5-10 minutes and leave it overnight. Rinse your hair the next morning with a mild shampoo. Olive oil has all the essential vitamins that nourish the hair from root to tip whereas castor oil promotes growth of thick and strong hair. This use of lemon for hair with oil is can be used on dry and frizzy hair as well and is guaranteed to steer compliments your way.
3) Lemon & coconut water mix :
Dry scalp breeds dry and damaged hair. Therefore, keeping the scalp moisturised and nourished at all times is a must. Lemon for hair is like an ultimate hair remedy but when mixed with coconut water its benefits grow multifold. Coconut water is loaded with natural nutrients and minerals that provide nourishment to the hair while keeping the scalp moisturised. To make this, mix ¼ cup coconut water with 1 tablespoon lemon juice and massage the scalp with it for 5 minutes. Let the mixture stand for 20 minutes before washing the hair with water. This mix can also be used as a last rinse post shampoo.
4) Hair mask with lemon juice :
You can count on lemon for hair anytime and in any form. Mix it with egg and olive oil and you have ready with you a protein rich and deep moisturizing hair mask. Apply it on the scalp and hair and let it dry before washing it off with a mild shampoo. Repeating the application of this hair mask at least once a week will make your hair thicker and stronger. Lemon juice for hair growth also works well when mixed with curry leaves and coconut oil and applied on the scalp. When applied at least once a week, this hair mask acts as a cleanser while moisturizing it and accelerating growth of thicker and stronger hair.
5) Aloe vera & lemon mix :
Aloe vera has natural cleansing and moisturizing properties. When mixed with lemon, it not just conditions the scalp from within but also accelerates growth of healthy hair by restoring and locking in the hair's natural moisture. Mix 2 tablespoon of fresh or bottled aloe vera gel with 2 teaspoon of lemon juice and massage the scalp with it for 5 minutes before washing it with water. As a result, healthy, gorgeous & shining tresses are what you'll get.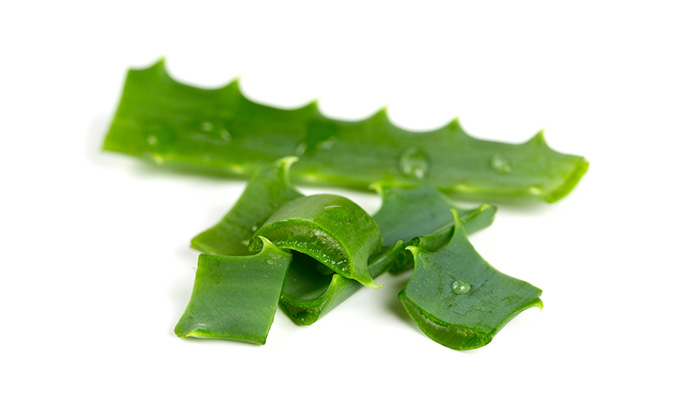 Lemon for hair is good in any form. Apply hair oils which have been enriched with lemon like
Vatika Enriched Coconut Hair Oil
for nourished, strong and beautiful hair. Natural goodness of lemon, henna and amla in the oil will enhance hair growth by exfoliating the scalp while conditioning it from deep within.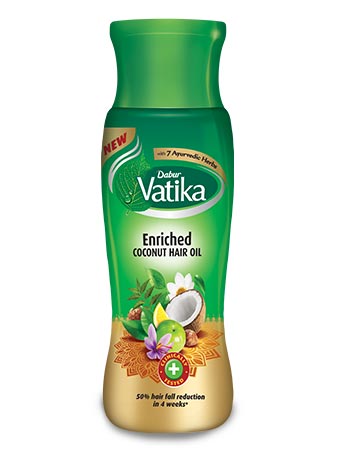 For more tips on how to use lemon for hair growth. Read our blog on various
tips for long hair
to keep them healthy & shiny.
Also read
Home Remedies For Hair Growth

Read More Tips On:
Hair Oil
How to Stop Hair Fall
Tips for Dry and Damaged Hair
How To Make Hair Silky
How to Get Shiny Hair
How To Remove Dandruff
Hair Care
Healthy Hair Tips
​
*
Fields are required. Make some cool noise, please don't spam and your voice will be heard.
Was this Article helpful?