How to Use Olive Oil for Hair Loss Remedy
How to Use Olive Oil for Hair Loss Remedy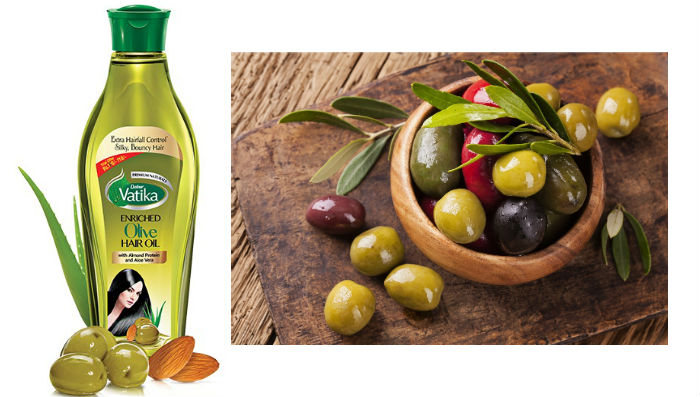 You've used olive oil for cooking, but hair? That's the question often on people's minds. So this article is meant to debunk all the myths associated with Vatika Olive Hair Oil and help you understand how to use olive oil for hair. Rich in vitamin E, Olive oil has been used for generations in the Mediterranean part of the world for cooking as well as beauty, read on to know how to use olive oil for hair.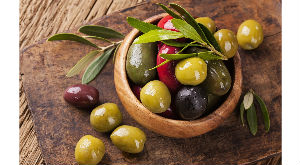 As a hair oil for hair loss
The secret to healthy hair growth is sufficient blood to the scalp. And if the hair follicles are clogged, nutrients may not be used for the intended purpose, therefore resulting in hair loss, dandruff and dryness. A massage with Vatika olive hair oil for hair loss always helps!
As a dry hair nourisher
If your hair is extremely dry, try this remedy - mix 4 spoons of olive oil with a spoon of honey, add some hot water and mix it with a spoon. Then apply on to your scalp and keep it on for 20 minutes. Rinse with shampoo and follow up with a conditioner. Your hair will be visibly healthier.
As a treatment for split ends
If olive conditions and protects, it also prevents hair from getting dry and frizzy. The oil acts as a natural moisturizing agent on the scalp and controls your hair from becoming damaged, thereby helping you avoid hair problems like split ends! Now that you know why olive is good for your tresses, let's find out how to use olive oil for hair.

Step 1 – Take 3 spoons of Vatika Olive Hair Oil in a glass bowl and warm it in the microwave oven. Make sure it isn't too hot, the oil will damage your scalp.

Step 2 – Part your hair in sections and apply the warm Vatika Olive Hair Oil gently in circular motions using your fingertips.

Step 3 – Now apply some oil along the length of your hair including the tips.

Step 4 – Wrap a hot towel around your head and leave it on for around half an hour so the oil gets absorbed better.

Step 5 – Wash your hair using a gentle, nourishing shampoo.
That's it! Make Vatika Olive Hair Oil your best friend, bid goodbye to hair problems and say hello to beautiful hair, forever and ever! Learn more on benefits of
vatika olive oil for hair
. Learn more tips on how to stop hair fall naturally at home.
Also read
Hair Fall Control Tips
How To Remove Dandruff
Hair Oil
Home Remedies For Dry & Damaged Hair
How to Get Healthy Hair at Home
Home Remedies for Shiny Hair
Hair Care
How to Use Coconut Oil for Hair Fall

*
Fields are required. Make some cool noise, please don't spam and your voice will be heard.
Was this Article helpful?