How to Get Soft Hair
24 May 2018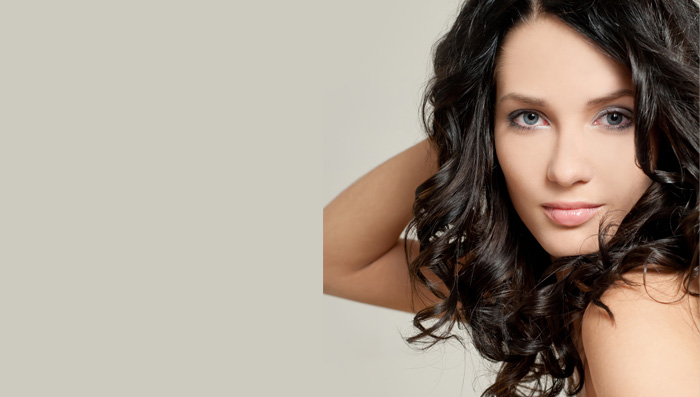 Every quick guide to soft hair would begin by listing five or six steps to having softer, shinier tresses. This one doesn't follow that trend though. Hair care begins with the know-how about the cause of the problem. So what is keeping your hair from getting that silken smooth texture? Four reasons:
You aren't moisturizing them correctly
You are using too many OTC products and therapies
Your hair isn't able to hold enough moisture
You diet doesn't comprise enough vitamins and minerals
KNOW YOUR HAIR
You might feel a little jealous but brace up for the fact that some people are blessed with natural soft and smooth hair. Yours on the other hand might feel like steel wool. However, hair isn't as tough a problem to fix as the extra kilos that hang from every corner of your waist. Once you know your hair type – fine, thick, limp, coarse – it becomes simpler to manage them with the right kind of product.
SOME HOME MADE TRICKS
Whether you go by the science of it or not, ayurveda holds the key to almost all beauty secrets be it skin or hair. Hair care remedies that can be prepared using some of the simplest ingredients from your kitchen can make you feel like a million dollar lady (or a lad, for that matter).
Eggs for Conditioning:
The protein is good to eat too; however, for maximum results applying eggs on your hair as a conditioner can make your tresses long, strong and smooth. Needless to say, eggs are always a pre-wash conditioner. What about an after wash conditioner? A glass of black tea (tea leaves boiled in water, and sieved)! Pour it slowly on your hair and rinse with cold water. You'll love the texture of your hair and the smell too!
Hot Olive Oil Massage: Whether you like it or not, oiling is a must for the health of your hair. Soak your hair in the goodness of olive oil overnight and wash it off the next morning with a conditioner based shampoo. Don't comb your hair until dry. While combing, make sure that you use a wide bristle comb.
OFF THE SHELF
Dabur Vatika Enriched Cocount Oil with Hibiscus oil has been tried and tested for shiny, silken smooth hair. The perfect combination of coconut oil blended with the goodness of hibiscus and other herbs such as Amla give you thicker, stronger and silkier hair, leaving your hair feeling light and happy.
Read More Tips On:
Hair Care
How to Get Shiny Hair
How To Remove Dandruff
Healthy Hair Tips
Hair Fall
Long Hair Tips
Hair Oil
Tips for Dry and Damaged Hair
*
Fields are required. Make some cool noise, please don't spam and your voice will be heard.
Was this Article helpful?