How to Avoid Hair Fall Short Hairstyle Trends
How to Avoid Hair Fall Short Hairstyle Trends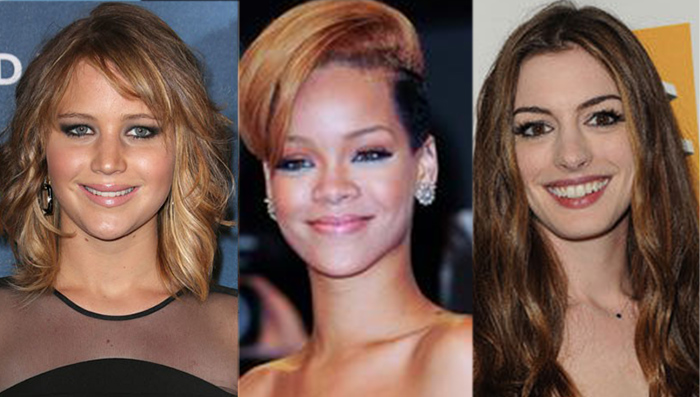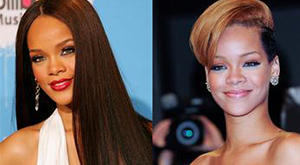 There is a short hairstyle trends in the air as a lot of celebrities including our very own Bollywood beauty - Sonakshi Sinha, are getting it done. Many people believe that this crime is being committed due to soaring temperatures, but we think otherwise! The summer heat may want you to chop your hair off, but wait, why not tie it up, or try different hairstyles this summer. You know, they call them "beach waves" for a reason. No hair, no summery hairstyles!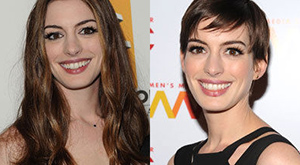 But why would anyone want to chop their long tresses off after putting in so much of time and effort? Maybe, summer is just an excuse to cut those beautiful lengthy locks to save them from getting fried in the heat? Or perhaps, it is because of what we have come to know after asking a few short haired women as to why they did so, to which they said that they weren't confident about how their hair looked and got it cut. Or maybe it's answer for the plaguing issue of how to avoid hair fall?
If they could go back in time, maybe we could answer their question on how to avoid hair fall with a bottle of
Vatika Enriched Coconut Hair Oil with Hibiscus
Sometimes, the good old coconut oil just isn't enough, and that's when Dabur Vatika Enriched Coconut Oil with Hibiscus comes in handy. It's the perfect combination of coconut oil blended with the goodness of hibiscus and other herbs such as amla that help your quest on how to avoid hair fall.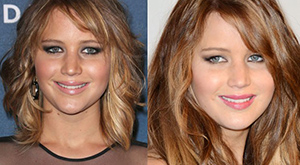 Amla gives you thicker, stronger and silkier hair. Hibiscus flower is known for its natural goodness in helping control hair fall and maintaining the natural colour of hair. Coconut has nourishing properties that have made it a trusted hair choice for centuries. The mix of all these nurturing natural ingredients make this hair oil so unique and your hair so beautiful, that it might make you reconsider your decision going with the short hairstyle trends this
summer. What's more, not only will it repair your damaged tresses naturally, but it will also nourish them from deep within, making them healthy, strong, silky; free from damage,
split ends
and hair fall.
So don't let the summer heat or hair damage make you cut short your beautiful hair. Nourish it with Vatika Enriched Coconut Hair Oil to reclaim the beauty of your gorgeous tresses! .Read more tips about how to control and reduce hair fall & various home remedies to stop hair fall.
Also read
Hairstyle For Long Hair For Party
How to Use Coconut Oil for Hair Fall
Hair Fall in Monsoon
Hair Fall due to Dandruff
How to Use Olive Oil for Hair Fall
Hair Oil

*
Fields are required. Make some cool noise, please don't spam and your voice will be heard.
Was this Article helpful?