5 Home Remedies for Hair Fall and Hair Growth
5 Home Remedies for Hair Fall and Hair Growth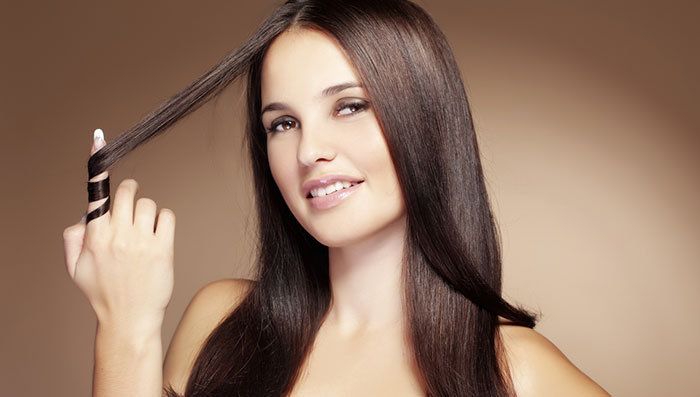 Heredity, stress, hormonal imbalance, pregnancy, ageing, nutrient deficiency, medication, excessive use of styling products and tools – there are many reasons behind hair fall. But don't worry, there are many home remedies to control hair fall too.
The first step in understanding how to control hair fall and finding out which hair care tip actually works for you is to actually understand your hair. Hair is made up of a protein called keratin that is produced in hair follicles in the outer layer of skin. As follicles grow new hair cells, old cells are pushed out through the surface of the skin. The hair on our head is actually a string of dead keratin cells. On an average, an adult head has about one lakh strands of hair out of which around 100 are lost every day. If you look at the percentage of loss, it's not too much; hence finding a few stray hairs on your comb is not necessarily alarming because about 90% of the hair on our scalp is actually growing! But to fret about a few strands in your comb is very normal. So let's look at a few simple solutions on
how to stop hair fall
.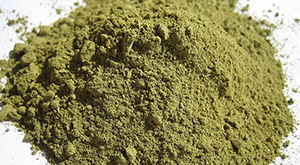 Henna and egg Hair Pack to Control Hair Fall and Hair Growth

Henna is a hair growth remedy which when applied, puts a protective coating on the hair. It has been used for centuries by women in order to enjoy naturally thick hair. Just follow the following steps to make henna and egg shampoo that will promote hair growth and reduce hair fall.

Step 1 - Take natural henna powder, an egg, half a cup of lemon juice and a cup of water.
Step 2 - Make a paste and apply it all over your scalp and your hair, from the root to the tips.
Step 3 - Allow it to set in for about two hours or until the mix is completely dry.
Step 4 - Rinse and shampoo.

Onion Juice to Control Hair Fall and Hair Growth

Onion juice promotes hair growth while making it shiny at the same time. Onion juice is rich in sulphur that boosts collagen production in the tissues and helps in re-growth of hair. It is an amazing natural remedy to fight hair fall and effectively increases the growth of your hair.

Just blend some onions in your food processor and extract the juice.
Apply this on your scalp and leave for at least 30 minutes.
Use a mild herbal shampoo like Vatika henna and olive shampoo to wash it off.

If this is done twice a week, you can expect to see results within one or two months.

Potato juice to Control Hair Fall and Hair Growth

Like onion juice, potato juice is also a secret home remedy for hair growth. Potatoes are loved in all households of India but many people are not familiar with its hair growth properties.

Place potato in an extractor for juicing.
Apply the potato juice on the scalp and leave it on for 15 minutes.
Wash off using a mild shampoo and unlock soft and stronger locks.

Egg mask to Control Hair Fall and Hair Growth

Egg mask is used worldwide for increasing hair growth as it contains high levels of protein which helps in the formation of new hair. It is also rich in sulphur, zinc, iron, selenium, phosphorous and iodine.

Take the white of one egg and add 1 teaspoon of olive oil and honey to it.
Mix it all well to form a smooth paste.
Apply it all over your hair carefully and leave it for 20 minutes.
Rinse and wash with cool water.

Hibiscus Mask to Control Hair Fall and Hair Growth

Hibiscus flower is another home remedy for hair growth. It is truly said to be the "flower of hair care." This flower is used for curing dandruff and enhancing hair growth. It also thickens the hair and prevents pre-mature ageing. Just follow these steps:

Make a paste of the hibiscus flower with Dabur Almond Hair Oil
Apply it on your hair evenly
Rinse with a mild shampoo after an hour.

That's it! Follow this regime once a week, and very soon you'll notice a visible improvement! We hope you found our tips on how to control hair fall useful.Read more about tips to control and reduce hair fall. If you have home remedies to control hair fall that you follow at home, do share them with us in the comments section. Because after all, sharing is caring!
Also read
Hair Growth Tips
How to Use Lemon for Hair Growth
How to Use Coconut Oil for Hair Fall
Hair Fall in Monsoon
Hair Fall due to Dandruff
Olive Oil for Hair Loss

*
Fields are required. Make some cool noise, please don't spam and your voice will be heard.
Was this Article helpful?