Top tips to pamper your skin & hair with honey this winter
Top tips to pamper your skin & hair with honey this winter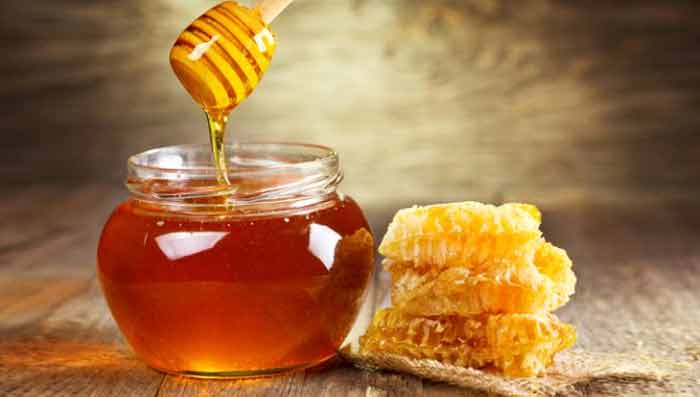 The all natural sweetener that
honey
is, packs a punch when it comes to its benefits for skin and hair. As the season changes, your skin and hair can go into an overdrive trying to acclimatise themself to the rigours and extremes of the weather. Result- dull, dry, itchy and irritated skin and hair. But if there is one ingredient that you can blindly trust to help you regain your naturally healthy, radiant and glowing looks, then it is honey.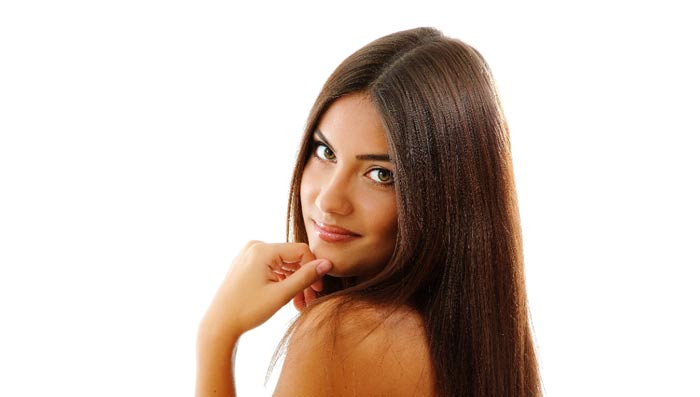 Benefits of honey on skin & hair:
Loaded with nutrients, anti-oxidants and enzymes for enhanced benefits, honey provide the right amount of nourishment and care for your skin and hair, making them glow with health and beauty. That's a reason good enough to make honey your go-to-beauty-cure! But just in case you need to know what more this sweet nectar can do to enhance the quality of your hair and skin then read on…
Honey skin benefits include:
The enzymes present in honey help keep pores clean and clear
Presence of anti-oxidants and nutrients aid in moisturising & hydrating the skin
Its anti-inflammatory & anti-bacterial properties help reduce scars, blemishes & spots
It has skin-lighting and brightening properties that provides you with an even, flawless & radiant complexion
Its regular use adds a natural glow to your face
Helps remove tan, sooth irritated skin and reveal a fresh layer of smooth & supple skin
Aids in slowing the aging process by reducing appearance of wrinkles on your face and help you maintain your youthful good looks
Its anti-fungal properties help combat skin conditions like acne, pimples & breakouts
How to make the most of honey skin benefits in the form of natural homemade remedies?
Honey face pack for flawless skin:

To 1 tablespoon of honey, add ½ t easpoon each of coconut oil and freshly squeezed lime juice. Mix well and massage all over your face and neck in circular motion. Cover your face with hot washcloth and let it sit till cool. Apply this honey face pack at least twice a week to reveal fresh, radiant and glowing skin. Also read more about how to get white skin using honey.

Baking soda, rose water & honey mask for radiant complexion:

Want fairer and blemish free skin? Try this amazing honey mask. Mix 2 tablespoons of honey with 1 tablespoon each of baking soda & Dabur Gulabari Rose Water. Apply on face and neck and leave it to dry for 15 minutes before washing it off with lukewarm water. This honey mask will give you the desired results if applied at least twice a week.

Honey face pack for pimple/acne free skin:

Among the many skin benefits of honey, the most important one remains its ability to remove any impurity from the surface of the skin thus giving you clean and clear skin. To make the most of the benefits of honey on skin that is pimple and acne prone, make a paste of 1 teaspoon of honey and ½ teaspoon of cinnamon powder and apply on the affected area. Leave it overnight and wash your face with lukewarm water the next morning.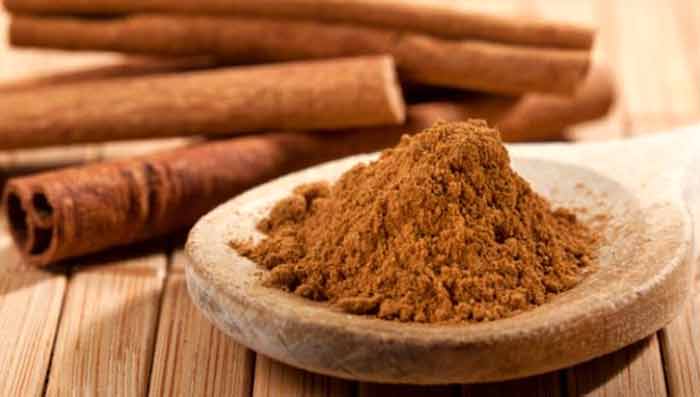 Read more on
benefits of honey for skin
Honey hair benefits include:
It adds natural bounce and shine to dull and damaged hair
Helps retain the moisture in the scalp thus nourishing and conditioning the hair from root to tip
Acts as a natural conditioner
How to use honey to improve the texture and quality of your tresses through natural homemade remedies?
Honey hair mask for shiny locks:

If dull hair are adding to your winter woes, apply this super easy and absolutely amazing honey face mask to add natural shine and bounce to them. To 3 tablespoons of honey add 3 tablespoons of Vatika Enriched Olive Hair Oil. Mix well and massage your scalp and hair, from root to tip, in circular motion for 5 minutes. Leave it to rest for 40 minutes before rinsing it off with a mild shampoo.

Honey hair mask for deeply nourished hair:

Make healthy, strong and nourished hair your winter reality with this easy-to-do and effective honey hair mask. Just mix 2 tablespoons of honey with 2 tablespoons of Vatika Enriched Coconut Hair Oil and massage it all over your scalp and hair. Let it sit for 20 minutes before rinsing it off with a mild shampoo. Triple goodness of lemon, henna and amla along with coconut oil easily penetrates the hair shaft thus providing them with all the nourishment they require to grow thick, strong & healthy.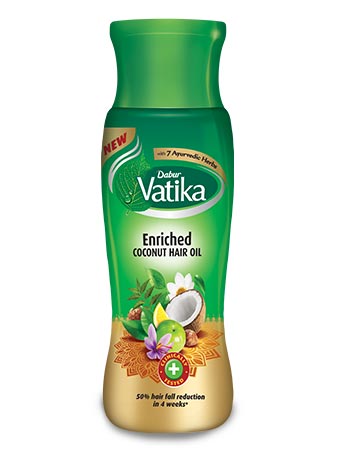 Also read about various
winter skin care tips
and
homemade night cream
---
*
Fields are required. Make some cool noise, please don't spam and your voice will be heard.
Was this Article helpful?