DIY Scrubs To Get Rid Of Sun Tan
DIY Scrubs To Get Rid Of Sun Tan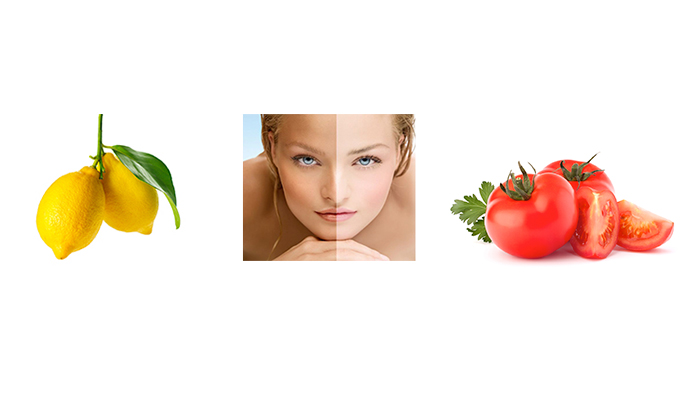 If not a beautiful souvenir, the only thing that you will carry from an outdoor summer weekender is a sun tan. A sun tan can make your skin look darker due to exposure to the sun and can take its sweet time to wear off. Can you imagine going out to work or party with an intensely tanned face and body? If your answer is no, then here are a few
fairness tips
on the best tan removal methods.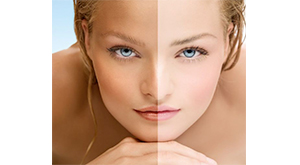 Honey and rice powder face scrub



Rice powder and honey make an incredibly effective face scrub which removes older dead tissues and skin and makes it feel smoother. This face scrub is best for sun tan removal and is great since the rice powder also helps tighten and tone the skin, whereas honey retains the moisture.
BHow to?

Grind 2 tea spoonsful of rice add one teaspoonful of honey.
Use this face scrub to exfoliate the face and body.
This face scrub is ideal for sensitive-skinned people as well.

Honey and oatmeal face scrub to erase sun tan
Sensitive skin needs something extra that doesn't cause irritation or rashes. This honey and oatmeal face scrub to remove sun tan is exactly the same. It works brilliantly on sensitive skin.
How to?
Take 2-3 tea spoonsful of oatmeal.
Add one teaspoonful of honey and mix it well.
Use it to get rid of sun tan off the face and body skin.
Tomato and sugar face make the best tan removal scrub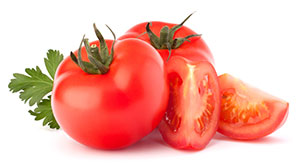 This face scrub can be your go-to and simple remedy for sun tan removal from the face and body.
How to?
Pour some fine sugar on the tomato.
When the sugar crystals are huge then try to soak them in tomato juice before start to use it on the face as that can be pretty harsh for the delicate facial skin.
This will slough off dead skin to uncover glowing smoother skin.
You will get smoother fairer skin which is an added bonus of this face scrub.
Baking soda and water face scrub
Another face scrub which is mild and works like a wonder on oily skin. It removes dead cells and gives a brighter looking skin. Oily acne prone skin needs daily exfoliation as the dead skin cells along with the sebum can be a breeding place for bacteria to form a pimple. This scrub takes away the sun tan from face and makes skin colour brighter.
How to?
Take some baking soda and add some water to it slowly.
Mix the ingredients till it forms a paste.
Use the preparation to exfoliate
Lemon with sugar face scrub to remove sun tan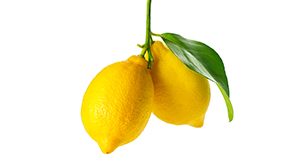 One of the most efficient face scrubs, lemon and sugar remove sun tan and make skin fairer and a lot softer. It also reverses the sun damage due to the lemon juice which is fortified with Vitamin C.
How to?
Take 2 teaspoonful of sugar and add lemon juice in it.
Let it settle for 10 minutes.
Use it on the face with gently movements to exfoliate.
The same scrub can be used on the body, just increase the quantities and take it with you in the shower to get the tan off your body.
So, look around and prepare these best tan removal face scrubs at home. After using any scrub make sure that you use a light moisturizer like Dabur Gulabari Moisturising Rose Lotion which gently moisturises the face and is suitable for all skin types.
Also read
Tomato Tan Remedies for Face & Skin
How To Remove Tan
How To Remove Tan From Hands And Legs
Home Remedies For Tan Removal On Face
Tan Removal Face Packs
---
*
Fields are required. Make some cool noise, please don't spam and your voice will be heard.
Was this Article helpful?