Vatika Coconut Hair Oil Review
Vatika Coconut Hair Oil Review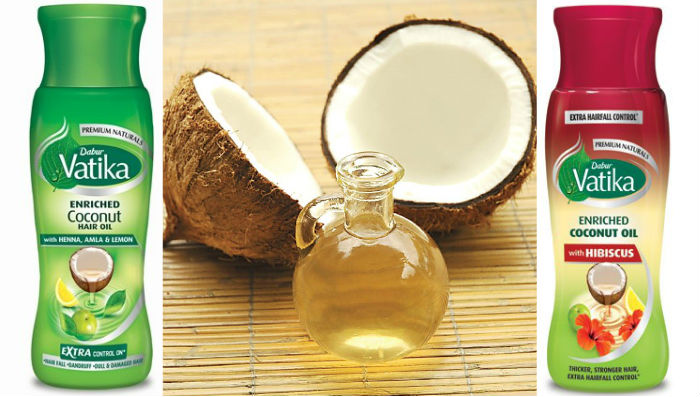 Vatika's Coconut Hair Oil has been around for a while now. And I have been using it quite a few years as it contains no chemicals. Unlike many other coconut oils which consist of synthetic coconut extracts that can harm your precious tresses, Vatika Enriched Coconut Hair Oil has coconut oil only as its base, which makes it natural and the best oil for hair growth.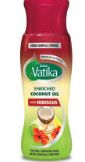 My grandmother used to oil my hair with it when I was young. But now that I live alone, I still do the same to my hair, with my grandmother insisting on doing it for me when I go back home on a holiday. I make sure I oil my hair at the night and keep it on as I sleep and shampoo it next morning. Even if I forget to oil it the previous night, I try my best to oil my hair 2-3 hours before shampooing to get in good results.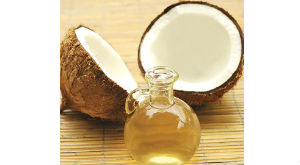 Why use Vatika Coconut Hair Oil?
Besides giving your overall health a great boost,
Vatika Coconut Hair Oil
plays a great role in keeping your hair well nourished. No wonder people living in coastal areas with a dense foliage of coconut trees are known to have thick, flowing hair. For best results, use those products that are natural, unprocessed and prove to be the best oil for hair growth. Even if the result will not be immediately noticeable in the first wash, be more patient and you will see the positive effect of this powerful enriched oil.
Vatika Coconut Hair Oil Review & Experience
I am a devoted user of this product. The oil itself is almost clear in colour, with a slight green tint. It is not sticky in the slightest, making it easy to apply. The scent is almost addictive. It is so fragrant! I use it at least once every week. I take some of it out in a container and heat it up a little before applying it. The next morning I wash it with my Vatika Shampoo, which is mild and herbal in nature, making it the perfect companion for my hair. This oil in particular leaves my hair shiny and bouncy. It makes them more manageable, which is a boon for my early mornings. And I also know for a fact that it keeps my hair healthy, nourished and moisturised in this polluted environment. I am so grateful to my grandmother for instilling the habit of regularly oiling. Even if you have never oiled your hair so far, trust me, this product is great to get you started.
The Verdict
Vatika Coconut Hair Oil
is a great product which is friendly for your pocket and a heaven sent for your hair. It smells great, which means you will want to oil your hair even more. I have used this product for years and my hair thank me for it every day by being manageable, shiny and nourished.
Also read
Benefits Of Coconut Oil For Hair
How To Remove Dandruff
Home Remedies for Silky Hair
Hair Oil
Home Remedies For Dry & Damaged Hair
How to Get Healthy Hair at Home
Home Remedies for Shiny Hair
Hair Care
Hair Fall Control Tips

*
Fields are required. Make some cool noise, please don't spam and your voice will be heard.
Was this Article helpful?