Top 6 Home Remedies for Hair Fall Due to Dandruff
Top 6 Home Remedies for Hair Fall Due to Dandruff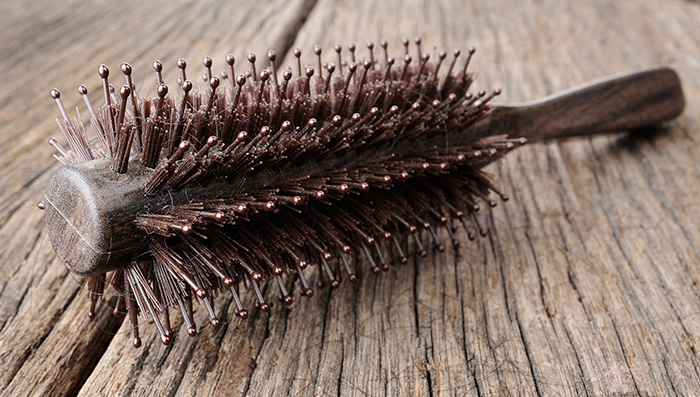 Are dandruff and hair fall interrelated? Does the occurrence of one trigger the other? Which comes first, dandruff or hair fall? If these are the questions that bother you every now and then, then read further to know the causes and tips that can help you combat the problems of dandruff and hair fall.
Dandruff & its causes :
It is among the most common hair problems that people suffer from. Dandruff is a condition in which the scalp sheds skin cells at an abnormally faster speed. When you duffer from dandruff, white flakes appear on the surface of the scalp that causes problems like dryness, itchiness and ultimately hair fall. The reasons for dandruff are plenty but the most common among them are:
- Lack of moisture in the scalp
- Excessive use of hair products
- Dryness
- Skin conditions like eczema & psoriasis
- Itchiness
- Improper hair care
How dandruff causes hair fall
The relation between dandruff and hair loss is probably like the classic egg and the chicken situation. You can spend days and months trying to crack this mystery or simply get on to taking the control of the situation and finding a cure to get rid of the problem of hair fall due to dandruff. Choice is yours.
When you suffer from dandruff, your hair roots weaken due to constant scratching, which eventually results in your hair to fall.
Cure for dandruff hair loss
To cure hair loss due to dandruff you need to first and foremost fix the problem of dandruff. If dandruff is treated from the root, your hair will automatically improve in health and texture thus freeing you from the worries of fall or breakage. While hair products available in the market provide relief from the problem of dandruff but that relief is only temporary. In the long-term, chemically treated products fail to provide a permanent solution. They instead will interfere with the natural nutrients and health of the scalp and further aggravate inflammation of the skin on the scalp.
In order to avoid any discomfort to the scalp and effectively cure dandruff from the root you must always opt for home remedies for dandruff and hair fall. To help you treat dandruff at home, we have got you covered few awesome remedies that you can easily try and prepare using ingredients from your kitchen.
1. Coconut oil:
The mother of all oils, coconut oil is an age old and time-tested remedy for any kind of hair problem. Be it dandruff or hair fall, applying coconut oil can free you from your hair woes in a matter of days. To prepare an effective home remedy for dandruff and hair fall mix 3 tbsp of
Vatika Enriched Coconut Hair Oil
with lemon juice and massage your scalp with it. Wrap the hair in warm towel for 30 mins before rinsing with a mild shampoo. The triple benefits of amal, lemon and henna in the oil will provide all the care and nourishment required by the scalp to fight the signs of dandruff and keep the hair strengthened from root to tip.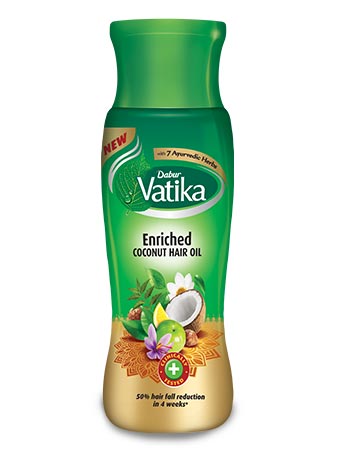 2. Lemon juice:
Using lemon is among the best home remedies for dandruff and itchy scalp. Presence of acidic properties in lemon helps in exfoliating dead cells and impurities from the scalp thus keeping it free from dandruff causing fungus. Apply its juice directly to the scalp or mix it up with water; it work wonders for the hair in any form.
3. Vinegar:
As a natural remedy for dandruff and hair fall, washing your hair regularly with vinegar will help counter the problem of dandruff by changing the scalp environment so that fungus and bacteria cannot breed there. If vinegar is making your hair poof up and look frizzy; in a spray bottle add a tablespoon of
Vatika Enriched Jasmine Hair Oil
with half cup water and spray over damp hair.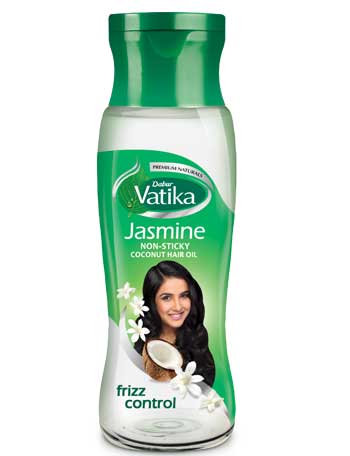 4. Baking Soda:
Baking soda exfoliates dead skin cells from the scalp so that there is no room for any dandruff build-up. Adding a teaspoon of baking soda to your shampoo will help sooth any inflammation or itchiness of the scalp.
5. Neem:
The anti-microbial, antibacterial and antifungal properties of neem help in addressing the root causes of dandruff and hair loss. As a an effective home remedy for hair fall and dandruff, boil neem leaves in water and use this water to rinse your hair post shampoo. This remedy will eliminate dandruff and open clogged pores thus giving you strong and damage-free hair.
6. Aloe Vera:
Its antifungal & antibacterial properties expel the bacteria and other fatty deposits, which clog hair follicles, thus stimulating regeneration of healthy hair.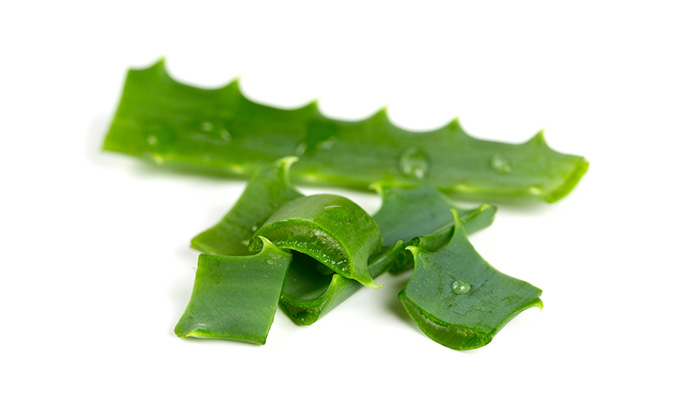 Need more home remedies for dandruff & hair fall? Read our blog on
home remedies for dandruff
and tips on
how to control hair fall
Read More Tips On:
How To Remove Dandruff
Olive Oil for Hair Loss
Hair Fall in Monsoon
Coconut Oil For Hair Loss
Hair Oil
dry and damaged hair
Hair Care
Healthy Hair Tips

​​
---
*
Fields are required. Make some cool noise, please don't spam and your voice will be heard.
Was this Article helpful?