How to Stop Hair Fall with 5 Classic Hairstyles
How to Stop Hair Fall with 5 Classic Hairstyles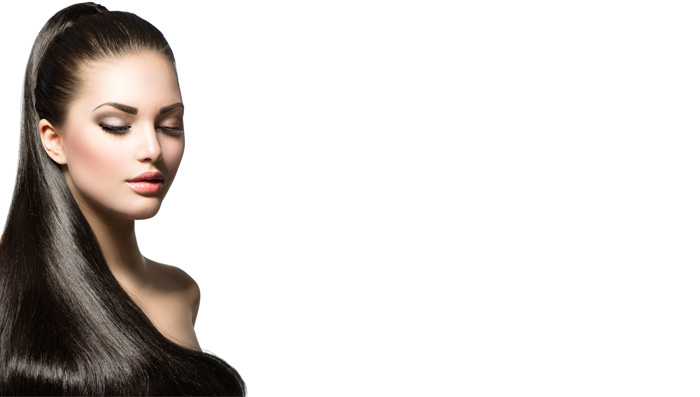 In Indian culture and mythology, a lot of importance was given to tying of women's hair. Girls were supposed to regularly oil and plait their hair as it marked their neatness, homeliness and femininity. Though we are far ahead of those times in which women are desirable only if they are homely and naïve but this myth has some credit to it. In the form of this myth, a hair care tip was being followed by all women. Tying your hair was basically seen as an answer to your how to stop hair fall queries. Along with preventive measures for hair fall control, lock your locks into these 5 hairstyles whenever possible and minimize the loss of your precious hair strands.
Ponytail

A timeless hairstyle such as this is easy to ignore but not so much to your advantage. If you don't often tie your hair then start by making loose pony tails and gradually take it higher up and make it tighter. This is to ensure that you don't stress your hair strands as it would defeat the purpose of preventing hair fall.

Traditional Plait

Braid your hair into a three sectioned plait as explained in the picture below. Braiding your hair allows for it to absorb the oil and eliminates split-ends or breakage.

French Plait

Add a French twist to your braid by following these instructions. This hairstyle is perfect for sporting while going out as well.

Fishtail Braid

If you're bored of the standard braid and even the French plait, then weave some style and panache into your tresses with a fishtail braid. Learn how to make it with these easy instructions.

Four Sectioned Braid

This is also a unique way of braiding your hair. Used commonly as a technique to braid belts, bracelets and key chains, this is relatively uncommon for hairstyles but makes a very chic hairstyle nonetheless. Try this if you wish to stand out from the crowd while still protecting your hair.

Hair Care Tip For Added Benefit

Make sure that your hair is oiled before securing it into these hairstyles. You can try Vatika Olive Enriched Hair Oil which strengthens each hair strand from root to tip and reduces hair fall by up to 50%.

With these hair care tips and hairstyles, we hope that you have an answer to your how to stop hair loss query. For us to solve some more of your hair woes and beauty related problems please do write to us. You can use the forum space to tell us whatever you want to know!.Read more tips on home remedies for hair fall.

Image Source: 1, 2, 3, 4
Read More Tips On:
Olive Oil for Hair Loss
Hair Fall due to Dandruff
Hair Fall in Monsoon
Coconut Oil For Hair Loss
Hair Oil
Tips for Dry and Damaged Hair
​
*
Fields are required. Make some cool noise, please don't spam and your voice will be heard.
Was this Article helpful?