Difference Between Dry Scalp and Dandruff
Difference Between Dry Scalp and Dandruff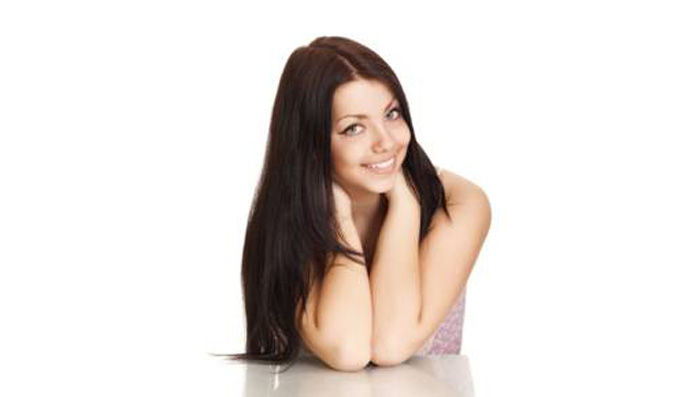 Many people confuse dry scalp and dandruff to be the same thing. However, they are two different problems. Some distinguishing characteristics of dandruff and dry scalp separate the two. In fact, their root cause is exactly the opposite of each other. In this article, we will be examining the differences between the two so that you know how to recognise and treat them differently using our hair care tips.
A dry scalp is characterised by loose, white, powdery flakes. It is a result of dehydrated sebaceous glands, the glands that produce the natural oil for our scalps. This dehydration can be due to cold climates or dehydration. The hair care tip to combating a dry scalp is to incorporate light essential oils into your hair care regimen such as Vatika enriched coconut hair oil, Vatika enriched olive hair oil and Dabur amla hair oil.
Dandruff on the other hand, is typically yellowish in colour and clings to the scalp. It is caused due to overproduction of oil by sebaceous glands and causes the skin cells to grow at a rapid pace producing visible flakes on the scalp. Hair product sensitivity can also lead to dandruff. So you must be wary of products with lots of chemicals in them and try to stick to products that are natural. Pay attention to products that cause any form of itching or flaking in the scalp so that you can discontinue its use. Even bad hygiene can create dandruff if the hair is not washed frequently. So it is important to shampoo the hair on a regular basis at least once a week with a good quality anti dandruff shampoo such as Vatika Dandruff Control Shampoo. An important hair care tip here is to not scratch dandruff because you can create open wounds in the scalp. This also creates the perfect passage for bacteria and fungus to enter into the blood stream and may cause infection. And you don't want that!
Following these simple hair care tips can help you fight a dry scalp and dandruff effectively and ensure that your scalp is healthy. And since a healthy scalp is where long, beautiful and healthy hair grows, make sure you follow the hair care tips mentioned above.
Also read
Dandruff Removal Treatment at Home
Read More Tips On:
Tips for Dry and Damaged Hair
Hair Care
How to Get Shiny Hair
How To Make Hair Silky
Healthy Hair Tips
Hair Fall
Hair Care
Long Hair Tips
Hair Oil
​
*
Fields are required. Make some cool noise, please don't spam and your voice will be heard.
Was this Article helpful?