5 Hairstyles That Work At The Work Place
5 Hairstyles That Work At The Work Place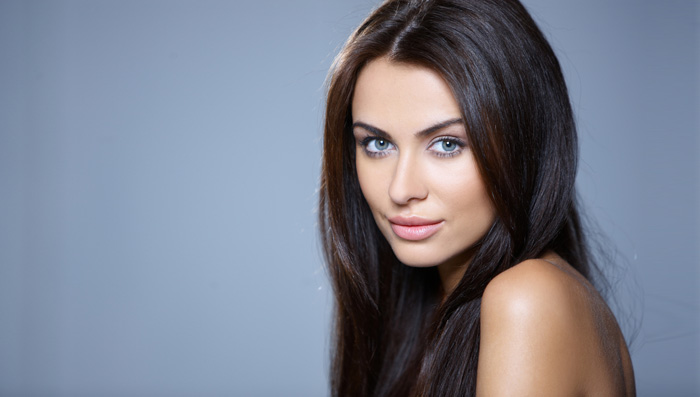 Office hair = boring hair. If that's how you wear your hair from 9 to 5, we're here to change your opinion with simple and sophisticated hairdos that will make you stand out in that all-important meeting, that job interview you want to crack or just another day at your workplace. The office is a magical place where you meet important people to network with and partners you want to make an impression on. So here are 5 polished hairstyles for long hair and hair care tips that are just right for your place of work, and easy enough for those mornings you wake up late for an important morning meeting!
The side braid
This bohemian hairstyle for long hair has been doing the rounds in runways around the world. You could try a simple braid or if you have time, make a fishtail braid. It's as simple as it is professional. Now that's a hair care tips you're bound to like.
The side parting
This hairstyle for long hair is even simpler than the braid and perfect when you want your hair to do the talking! Just make an extreme side parting and carry off the side swept hair look with an air of sophistication. Thick hair always looks good in this style, so make sure you follow this hair care tip - use Dabur Vatika Enriched Olive Hair Oil for extra hairfall control.
The sock bun
For a woman on the go, it's important to carry off a hairstyle that keeps your hair in place and off your face. The bun or top knot does just that! If you have relatively shorter hair, use a sock and make the perfect bun. First cut the toe-end of a clean sock and roll it up. Make a ponytail, then roll the sock up your hair and tuck hair around it to hold the entire length of your hair. Finish with a hairspray for loose ends.
The wavy pony
The classic pony gets a pretty twist and still fits the workplace with the wavy ponytail. For this, you'll have to first make a high ponytail, then use a hair iron to create loose waves towards the tip of the hair. Finish with hair spray. It's chic, charming and professional all at the same time.
The chignon
For an elegant hairstyle for long hair that looks suave and sophisticated, try a chignon. Part your hair in 2 sections and create 2 ponytails. Tie your hair in a smooth knot, wrap one side around the right and the other side around the left. Fix the do with bobby pins and hair spray.
Read More Tips On:
Tips for Dry and Damaged Hair
How to Get Shiny Hair
Healthy Hair Tips
Hair Fall
How To Remove Dandruff
Hair Care
Hair Oil
​​
---
*
Fields are required. Make some cool noise, please don't spam and your voice will be heard.
Was this Article helpful?