15 Homemade Tips to Get Healthy Hair
15 Homemade Tips to Get Healthy Hair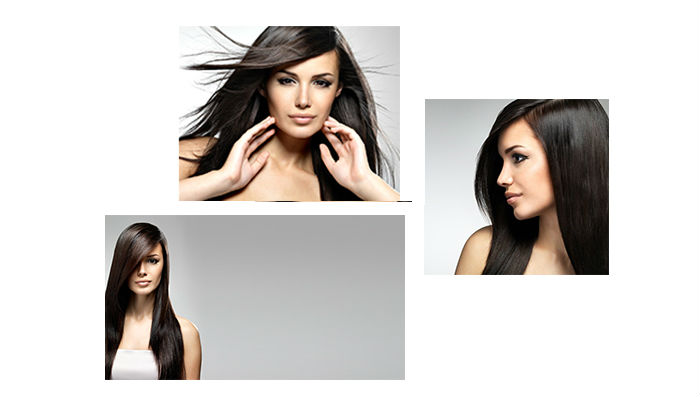 Be it trying out the next-big hair product or using heat styling tools to make your hair poker straight or wavy, your locks get a lot of daily attention. If a stepping out with the perfect hair always makes your hair feel better and brings a smile on your face, then you should admit that healthy hair brings happiness! And with hair that's well managed and healthy, you don't have to put in too much effort than to flip it to make it look good. Let's learn
how to have healthy hair
with these 15 natural
hair care tips
that can help you rock healthy hair.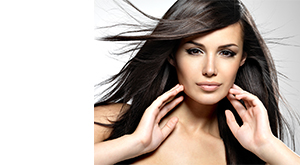 Practice giving yourself head massages to improve blood circulation and to exfoliate dead skin cells from your scalp.
Don't brush your hair when it's wet. Hair can get more damaged when it's damp than when it is dry.
Stick to wide-tooth combs if you must detangle damp locks (avoid if possible) or boar bristles to distribute oils.
Treat your hair to a deep conditioning masque once or twice a week. Depending on the ingredients used, these products provide a rush of hydration and nutrients that repair and nourish the hair shaft.
Treat dandruff with a dandruff-specific shampoo like the Vatika Enriched Anti-Dandruff Lemon and Tea Tree Shampoo you find at the drugstore, just remember not to overuse the product as you wouldn't want to switch your dandruff problem to a dry scalp problem.
Baking soda works for dandruff, too. Create a paste of baking soda and then rinse it out in the shower. This will help absorb the excess oil. As a rule, baking soda helps balance pH of your scalp/skin.

The health of your scalp majorly affects your hair, as the natural oils produced on your scalp are meant to be distributed down the hair shaft, but if that area is lacking, your strands may suffer, too. So, give your scalp a treat by using a moisture-enhanced shampoo like Vatika's Heena & Olive Shampoo.
Start untangling your hair from the bottom working your way up to eliminate breakage.
Getting trims ever so often won't make hair grow faster, but it will help hair from further splitting down the hair shaft.
Use a heat protectant spray to prevent your heat tools from scorching your hair, damaging the hair shaft and removing needed oils from your hair.
To further protect your hair from the sun's harmful rays, try physically covering your hair with a hat.

Air-drying your hair is a great option to give your hair a break from the heat.
Always be gentle while rubbing the towel through your hair. A vigorous shake with the towel on your damp hair could cause make it brittle and breakable.
Super-hot water can damage your hair by opening up the cuticle of the hair, making it lose moisture. So turn the geyser down or stick to lukewarm water.
Try to give your hair at least two days off a week from heat-styling. It deserves the break!
Take charge of your precious locks, make them naturally beautiful with these homemade tips for healthy hair and see how your healthy hair magically uplifts all your days! Read more on
hair care home remedies for monsoon
.
Also Read
Home Remedies for Shiny Hair
How to Treat Dry & Damaged Hair
How To Remove Dandruff
Home Remedies for Silky Hair
Tips for Long Hair
Hair Fall
Hair Oil

*
Fields are required. Make some cool noise, please don't spam and your voice will be heard.
Was this Article helpful?