How To Look Pretty Without Makeup
How To Look Pretty Without Makeup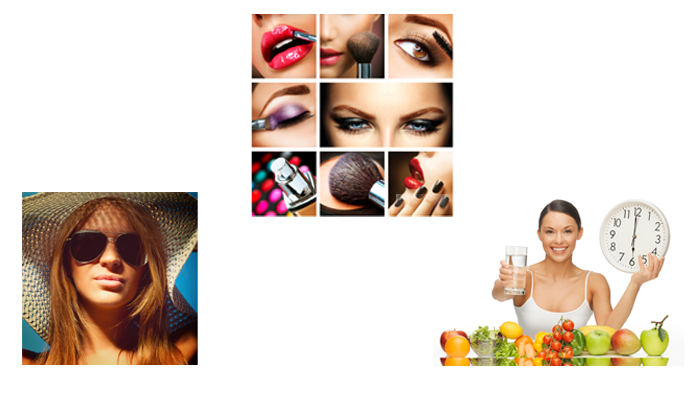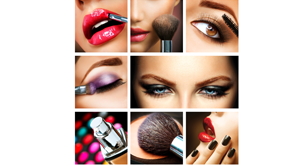 Cosmetics hardly stand a chance against this glaring sun and heat. No matter what product you use, it will melt off of your face no matter how many additional products you use to try and keep it in place. The only answer on how to be beautiful naturally is to avoid makeup and go as au naturel as possible in this humidity. That is even more necessary because the combination of sweat and makeup can be disastrous for the skin and can cause unnecessary break outs. At first, the idea of stepping out of your house without wearing makeup might seem quite daunting, but never fear! For we have a few skin care tips up our sleeves on how to look pretty without makeup.
Exfoliate
One sure shot answer on how be beautiful naturally is to exfoliate! Yes, it is very important to exfoliate your skin all over at least twice a week to get rid of the dullness. Exfoliation also gets rid of the dead cells that accumulate over the skin over time. A word of caution though - while exfoliating, make sure not to rub too vigorously or you can risk damaging your skin. One of the best natural exfoliants is sugar. Mix sugar crystals with your favourite body oil and make it into a paste. Gently rub it into your face and body and rinse before bathing.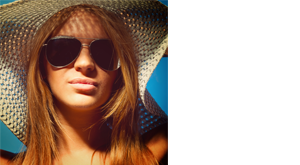 Protect
No matter how much emphasis one gives on sunscreen, it will still be less! Stepping out without sun protection is akin to signing a death lease for your skin. A 'temporary' tan may look good, but it is just a passageway to faster aging, spots and wrinkles on your skin. Even tanning beds are terrible for your skin. It is very important to invest in a high SPF sunscreen with UVA protection. It is even more important to refresh the application of the cream at least twice a day.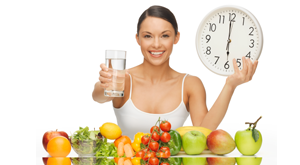 Eat clean
Follow a balanced diet. Crash diets may work great in the short term, but in the long term they leave your skin sagging and that's not a good thing. Citrus fruits are a great natural source of vitamin C, which has powerful anti-oxidants. Anti-oxidants are great for cleansing the body inside out. Drinking fresh fruit juices and teas having vitamin C helps clean the toxins in the body and makes you feel refreshed. Applying fruits directly to your skin should be done by combining it with a mild ingredient, like combining a banana, some strawberries and lemon juice for a face pack. Facial creams with Vitamin E help to reduce the appearance of spots, boost collagen levels, reduce inflammation levels and fade post breakout marks.
Go natural
Remember, beautiful skin is the best makeup you can wear! Try and choose products that are low on chemicals and high on good natural ingredients. For instance, instead of an alcohol based toner, pick Gulabari enriched with the goodness of rose, instead of wearing layers of makeup to brighten your complexion, use Fem Fairness turmeric herbal bleach for a natural glow, etc.
So follow these beauty tips on how to look pretty without makeup and tell us if they worked for you in the comments section.
---
*
Fields are required. Make some cool noise, please don't spam and your voice will be heard.
Was this Article helpful?