8 Easy Tips on How to Become Fair
8 Easy Tips on How to Become Fair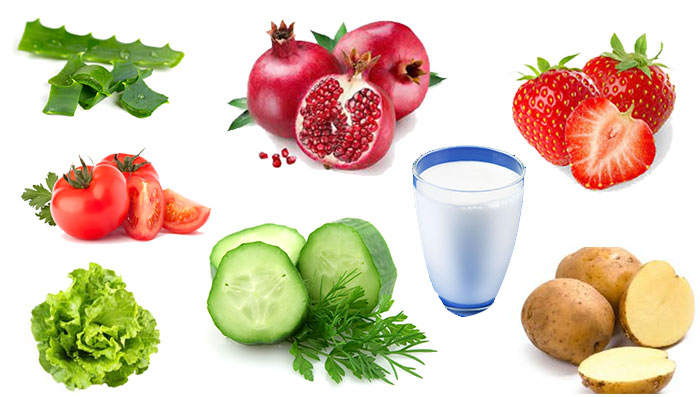 If you were relying on that high SPF lotion but got sunburnt anyway, you've come to the right place. Because luckily, there are a bunch of quick, easy and effective ways to treat and soothe a sunburn at home while helping it to heal faster. A lot of homemade remedies are the best solution, and sometimes the greatest fix can be found in your fridge. Here are some at-home
home remedies for beauty tips
and tips for fair skin that can help you beat the sunburn at your convenience!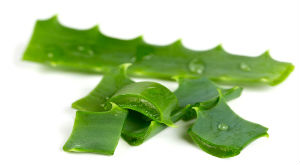 Aloe Vera

Not only to revitalize your body, it also works well for relieving a sunburn. Just apply aloe vera juice directly on the skin and gently massage it on the sunburnt area, or use aloe gel purchased from the pharmacy after refrigeration.


Cover the sunburn with a cucumber

The best tip for fair skin is cucumber which is a natural sunscreen. Cucumber smells refreshing and has no preservatives. Just slice it and apply it to your skin. Cucumber can effectively block the sun when needed. It serves as an excellent sunblock. Just mix cucumber juice with glycerine and Dabur Gulabari Rose Water to see the best results.


Apply potatoes

Potatoes are rich in carbohydrates that effectively relieve burning. Want to know how to become fair? All you have to do is, cut the potato into half and rub it directly on to your face. Apply cold compress with the potato if the sunburn is severe.


Use tomatoes

If you get burnt, then cut a tomato in half and rub the red area. Apparently, there's something in tomatoes that helps to relieve redness and it should make a difference. After all, tomatoes are called the "ruby" in alleviating pains for nothing.


Eat pomegranate

Rich in ellagic acid, pomegranate contributes to defending us against viruses, cell mutation, cancer, and repairing the sunburn. No wonder there's no tip for fair skin quite like it! So, eat up and keep your skin protected by eating pomegranate regularly.


Apply strawberries

Ease out the pain caused by overexposure to the sun with strawberries. The phenolic compounds -- tannic acid contained in strawberries works like a wonder. To apply the strawberries, slice them, apply the slices to the sunburn, and wash after a few minutes.


Save your skin with lettuce

Boil lettuce and refrigerate the boiled water. Evenly apply iced lettuce juice to the sunburn with cotton wool. The analgesic part of the lettuce will miraculously relieve you of the burning sensation and act as a tip for fair skin.


Spread the sunburn with skimmed milk

Protect the top-most layer (epidermis) of your skin against the harsh summer heat with the natural power of skimmed milk. It can effectively lessen the damages to the protein membrane caused by over-exposure to sunlight. Just take some cotton and soak it in cold milk 2-4 hours, then apply it to the sunburn for 15-20 minutes.
Keep you precious skin safe from the sun and its hash effects with these magical tips on how to become fair and let nothing stop you from enjoying your outdoor trips this season!
Read more on
home remedies for glowing skin
and
how to get fair skin naturally
.
---
*
Fields are required. Make some cool noise, please don't spam and your voice will be heard.
Was this Article helpful?