7 Beauty Lessons From Past Brides
7 Beauty Lessons From Past Brides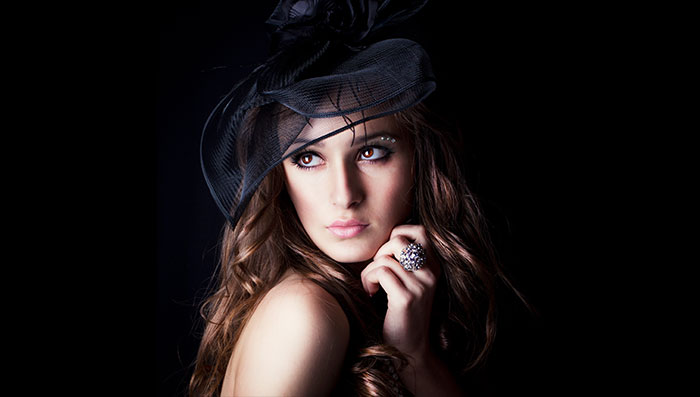 The wedding album is like If you're doing your research on how to look your best on your wedding, who better to teach you what to do and what not to do than past brides? Here's some beauty advice,
skin care tips
and
hair care tips
from real brides just for you.
Stock up on wipes –
Unless you're having your wedding in winter, the heavy outfits, makeup, jewellery and hairdos will sure make you sweat. So make sure you have some follow this skin care tip and stash away face wipes in your vanity bag or bathroom to freshen up. No one wants to see a sweaty bride!
Dirty hair is ok –
Planning an intricate hairdo? If you have super fine hair, the trick to getting the look without a flyaway is dirty hair. Yes, you read it right. Follow our hair care tips and try out your hairstyle with unwashed hair that's slightly greasy and keeps your 'do in place. Check out our hair care essentials for the bride
Do a trial run –
You might have consulted the best of experts but things that look good on paper or your mind, may not live up in real life. So make sure you test out your look before the big day. Don't overdo it and don't keep it too simple, after all you're the bride. What's more, also check how a certain look fare in different lighting, you wouldn't be left with cringe-worthy pictures in your wedding album. Don't miss out our article on wedding makeup tips.
Look like yourself –
You only get married once (well, most of us do it only once in a lifetime), so we like to live all our fantasies on our wedding day, but don't experiment so much that you look very different from your real self. Follow our hair care tip and pick a hairstyle that you are comfortable with. You wouldn't want guests to wonder if they came into the wrong wedding party.
Remember to touch up –
If you think gearing up for the wedding ends with good makeup, allow us to break the myth. It doesn't! With the rituals around fire, outdoor events, greeting and air-kissing, the need for touch-up is more than you think you need. So make sure your vanity box has the same shades your makeup artist uses so you can look picture ready throughout the event.
Watch your diet –
Weddings are a time when there's good food everywhere. But save the gluttony for after the big day. Curb the sugar and sodium intake during the last week so it will make a huge difference with less bloating and no puffiness around the eyes. Read our article on pre wedding diet plan.
Pamper yourself –
The days before the wedding are stressful to say the least. There's so much to do, add to that the pressure of looking good. Ease the jitters with a soothing spa ritual or treat yourself to a relaxing bubble bath every day. It won't just do your nerves some good; it will also keep your skin soft, supple and glowing.
With these skin care tips and hair care tips, keep smiling and keep shining!
---
*
Fields are required. Make some cool noise, please don't spam and your voice will be heard.
Was this Article helpful?