Reasons For Hair Fall and Home Remedies
Reasons For Hair Fall and Home Remedies
24 May 2018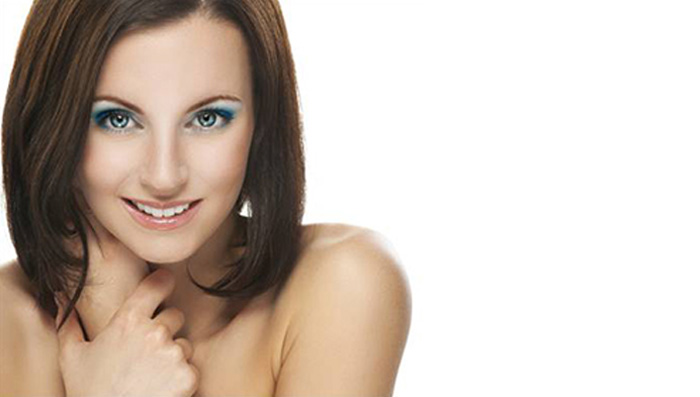 You might have heard that beauty is a direct reflection of your health. If you are healthy, you are bound to look radiant, fresh and beautiful. So if you are suddenly experiencing hair fall, dark circles, or breakouts – don't you think these are hints that your body is giving you? Your body might be at a risk and proper nutrients are probably not reaching you. Don't worry. With these natural hair fall control tips, we will help you combat not only the beauty issues, but also health issues, reasons for hair fall and home remedies for the same.
Excessive hair fall:

While it is normal to see about 100 hair strands fall out every day, or even 200 on the day you wash your hair, if you see more and more hair coming out as you brush your hair then it's time to think why. You could be having a deficiency of an important nutrient such as protein, fatty acids, vitamin A and B, iron, or even water! Apart from adding nutritious food to your body, eliminate junk food as well. Let's see how we can balance that.

Protein:

Hair is made up of protein, which makes it very important to include protein in the diet. You can add fish, chicken, or eggs, pulses, broccoli, mushrooms, lettuce and raw nuts to your meal to ensure that your hair is not deprived of protein.

Fatty acids:

Fatty acids help in nourishing the scalp. And just like a building needs a strong foundation, long and thick hair also needs a healthy scalp. Try and include walnuts, avocados and green vegetables in your diet.

Vitamin B:

This deficiency can cause thinning as well as discolouration. You can have nutritional yeast, sprouts and pumpkin seeds to increase its intake.

Vitamin A:

It helps in cleansing the blood so that nutrients can be transported easily to the scalp. It also helps in maintaining breakage free hair. Have carrots, green vegetables such as spinach and sweet potatoes.

Iron:

Iron helps in production of haemoglobin which in turn helps to transport nutrients to the scalp. Add lentils, beans, almonds, pears and dark leafy green vegetables like spinach to your diet.

Water:

Dehydration is very common in India. If your scalp is dry and dehydrated, hair growth will be scanty and keeping the hair you have will also be tough. So make sure that you are drinking plenty of water.
If not deficiencies, then the reason for hair fall could be an illness or a lifestyle issue. Stress is one of the most common
reasons for hair fall
. Menopause, child birth and even contraceptive pills can lead to loss of hair. Focus on distressing and consult a doctor if you are unable to handle the situation. So here's a
natural hair care tip
– always pick herbal products that are not laden with chemicals like the
Vatika Premium Naturals range of shampoos
that will help you combat your beauty issues externally. And now you are better prepared to deal with these problems and fight back with full strength. Wish you luck and love! .Also read about homemade tips &
home remedies for hair fall
.
Read More Tips On:
Olive Oil for Hair Loss
Hair Fall due to Dandruff
Hair Fall in Monsoon
Coconut Oil For Hair Loss
Hair Oil
Tips for Dry and Damaged Hair
​
*
Fields are required. Make some cool noise, please don't spam and your voice will be heard.
Was this Article helpful?