How to Avoid Hair Fall with Vatika Coconut Hair Oil
How to Avoid Hair Fall with Vatika Coconut Hair Oil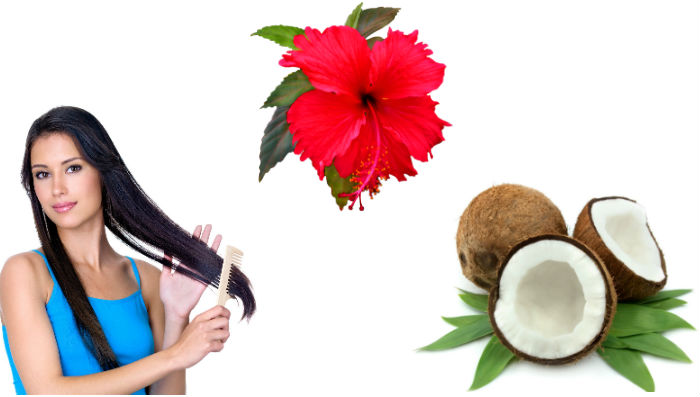 Many women keep complaining about how damaged and unmanageable their hair is. And this can be attributed to pollution and dirt in our environment and also the recent trend of using chemically infused products. If your hair is going through a similar situation, then it is important to go back to the basics and find an answer to how to avoid hair fall from Mother Nature herself. If your tresses are dull, dry, damaged, undernourished, any, or all of the above, what you need is Coconut oil, and not just any coconut oil. Try
Dabur Vatika Enriched Coconut Hair Oil
or the
Vatika coconut hair oil with hibiscus
. Both these variants of the Vatika Coconut Hair Oil range are natural, and hence, an elixir for your tresses.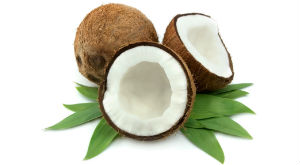 But why Coconut Oil in the first place? There are about hundreds of variants of hair oils in the market today, each with its own set of claims and mixes. Some are pure and natural, others are infused with chemicals in order to "add" potency to the oil. Even within the 'natural' oil range, various bases do various things for your hair. But with its natural strong natural properties, coconut oil provides your hair with much-needed holistic nourishment and the solution to your quest on how to avoid hair fall. Read on to know how.
Coconut Oil strengthens the roots

When coconut oil is applied to your scalp and hair, it penetrates deep within and strengthens the hair from the inside. Massaging it into your scalp improves circulation to your scalp, giving strength to your roots. This helps to reduce hair fall in the long run. In this manner, it also stimulates hair regrowth. And that's how you avoid hair fall.

Coconut Oil seals in the moisture.

Coconut oil seals in the moisture that is needed by your hair to stay hydrated. It keeps your hair looking silky and shiny! This age-old oil conditions the hair, protects it from heat as well as environmental damage. That itself makes Vatika Coconut Hair Oil an effective enemy to pollution and our best friend!

Coconut Oil prevents protein loss from hair

Protein loss can cause hair fall, leading to weak and unhealthy looking hair. Studies have shown that the regular use of coconut oil reduces protein loss from damaged or undamaged hair. The oil itself doesn't contain protein; but it sure helps to retain it.

Coconut Oil prevents bacterial and viral infections.

Excessive pollution and heat-induced sweat can cause the aggravation of bacterial and viral infections on our scalp which in turn causes hair loss. The anti-bacterial property of Vatika Coconut Hair Oil helps to combat the same.
Coconut oil with other products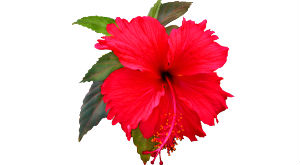 Vatika Coconut Oil with Hibiscus comes with the natural goodness of coconut with the added bonus of Hibiscus. Application of leaves and hibiscus flower oil is known to be beneficial to the scalp. The crushed dried flowers are used as a hair dye as each hibiscus flower yields a natural dark purplish dye, which may also be used to colour grey hair. So along with nourishment, you can maintain the natural colour of your hair without the need to spend on artificial dyeing techniques that leave your hair fatigued.Read more tips tips on how to stop hair fall immediately &
home remedies for hair fall
.
Also read
Benefits Of Coconut Oil For Hair
How to Use Coconut Oil for Hair Fall
Hair Fall in Monsoon
Hair Fall due to Dandruff
How to Use Olive Oil for Hair Fall

*
Fields are required. Make some cool noise, please don't spam and your voice will be heard.
Was this Article helpful?