Benefits of Curd for Hair - How to Make Hair Pack with Curd
Benefits of Curd for Hair - How to Make Hair Pack with Curd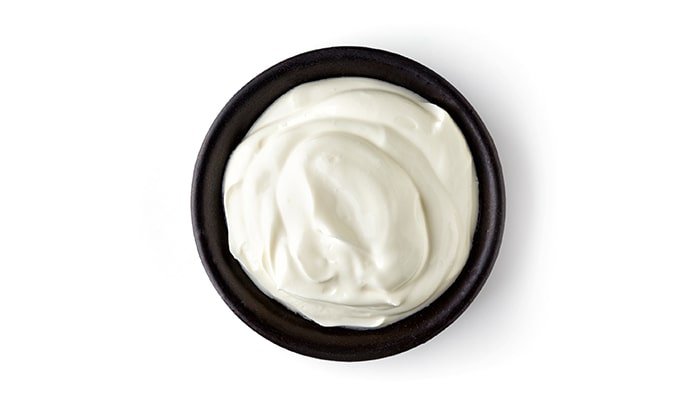 Keeping your hair healthy and damage free can be an arduous task considering the busy schedule we all have and focusing on growing your hair can be a tedious task too. You hair can be genuinely demanding and would require proper care and effort to keep it growing and healthy. But there are always ingredients available in your kitchen that can speed up your hair growing process and add health and shine to your hair.
Video:
Vatika Enriched Coconut Oil For Hair – Reduce Hair Fall By 50%| MyBeautyNaturally
Curd has always been known as a common hair care product. Not only is it loaded with vitamins and fatty acids but is extremely essential when it comes to your health. Curd for hair is undoubtedly an excellent ingredient because it aids hair growth and below are the reasons mentioned:
Benefits of Curd for Hair

Is curd good for hair? Read the benefits of Curd for hair and then decide for yourself

Curd soothes your irritated scalp since it has a cooling effect.
Curd calms the frizz in your hair and keeps it moisturized for a long time than usual
Curd for hair fall is magical! Curd not only curbs hair fall but also improves your scalp health and reduces the clogging of follicles.
Curd is a powerhouse of anti-fungal properties and enables you to get rid of dandruff and soothes the scalp
Curd also has the potential to balance the ph level of your scalp by regulating the sebum production

How to Use Yogurt for Hair Growth
Read Also:
Amazing Ways to Use Hibiscus for Hair
Homemade Protein Hair Masks
*
Fields are required. Make some cool noise, please don't spam and your voice will be heard.
Was this Article helpful?