How to Get Fair and Glowing Skin in Summer
How to Get Fair and Glowing Skin in Summer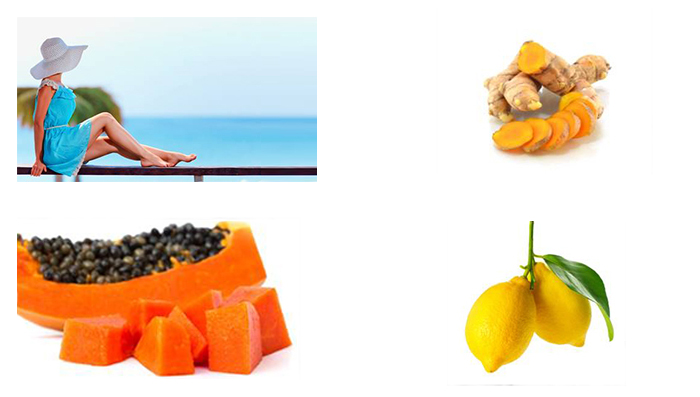 Are you worried about your complexion getting darker especially in this hot weather, then this post will definitely give you some relief!
We will share some important
fairness tips
on getting back your complexion or to brighten it up.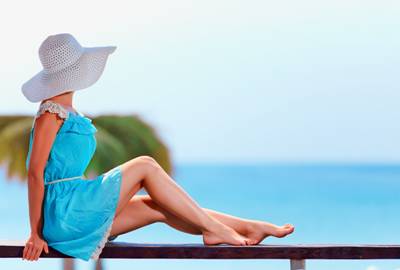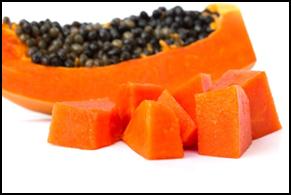 First, the most important thing would be to amp-up your water consumption for a glowing and healthy looking skin, then comes the sunscreen, whenever you step out in the sun, even if it is cloudy, go for a sunblock. It will prevent premature aging and further skin darkening.
Go for a papaya face mask once in a week to reveal fairer, brighter complexion. For this, you will need a small chunk of papaya, mash it, mix it with some honey and a teaspoonful of lime juice. Your papaya face pack is ready. Apply it and let your skin soak in the enzymes in papaya and vitamin C in lime juice. This delicious fruity face mask will make your complexion lighter really quickly. Don't believe, try it!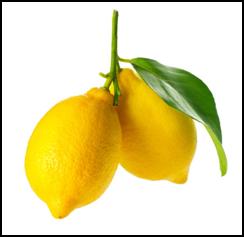 This second face pack ensures that you get a brighter complexion instantly. You will need a teaspoon full of milk powder and half a teaspoon of lime juice. Make a paste out of it and if required, add some turmeric which has been known to give a fairer and clearer skin. Mix turmeric powder either with some lime juice or with some milk. Keep it for 15 minutes, rinse and notice fairer and glowing skin. You may need to rinse off a little longer to get rid of the yellow tint from the face but don't worry fairness is guaranteed with this pack!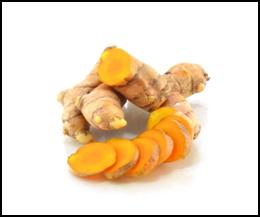 Apart from the face packs that we have shared above, you need to ensure that you exfoliate your skin regularly. Exfoliator like face scrubs are easily available in the market or can be prepared at home by grinding some rice, lentils, etc. Exfoliation removes the topmost dead skin layer thus revealing a new young skin beneath, thereby skin looks fairer and glowing, with lesser lines. Remember not to go overboard with the scrubbing. Be gentle and exfoliate once a week for dry sensitive skin or twice for combination to oily skin.
To maintain your fairness and even to remove the tan, go for a good herbal bleach cream like
Fem Fairness Naturals Bleach
that is good even for the sensitive skin type and are available in a lot of different variants like saffron, turmeric, gold, etc. Bleaching lightens the facial hair, due to which skin appears lighter. Make sure that the bleach is used as per the complexion, once in 21 days.
Getting a fairer complexion and retaining that in the harsh summers have never been easier with the
skin care tips
we shared, all you need is to devote some time and have patience.
Click to learn more on
summer skin care tips
. Read more on
home remedies for glowing skin in summer
& beauty tips for fairness.
---
Categories
Blogger Profile
Blog Archive
Was this Article helpful?