Top 5 Beauty Mistakes to Avoid in Winter
Top 5 Beauty Mistakes to Avoid in Winter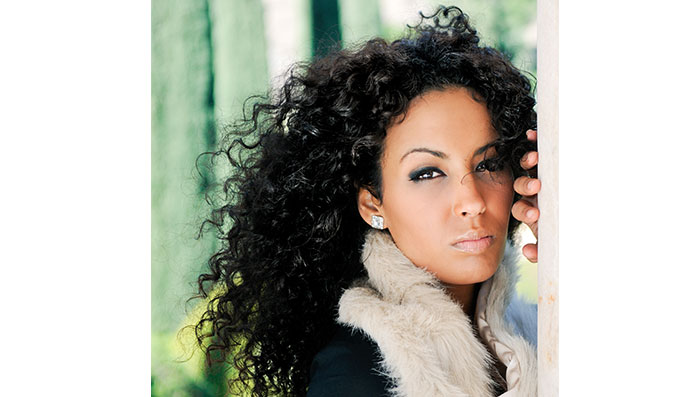 Everybody has their own list of cold weather tricks that they resort to as the mercury levels drop. Read on to know the typical mistakes women make in the name of
winter skin care
and learn from their mistakes.
You take very hot showers
When it's cold, nothing feels better than a hot shower, if you manage to get out of the bed, that is. But guess what? Very hot bath water can do you more harm than good. That's because after about 15 minutes, the heat begins erode your skin's lipid layer, a complex of fatty acids that holds in precious moisture. Take our advice and turn down the heat as much possible, alternatively, make your shower time shorter.
You use harsh cleansers
Soap and harsh cleansers with act like detergents on fabrics. They rob the skin of their natural oils and ruin the ph balance of the skin. Always follow our skin care tip and choose a gentle, non-foaming cleanser that's easy on your skin.
You use the wrong lip balm
Winters are a time when your lips are chapped, almost always! And while most of us, grab the first lip balm in sight and slather it on, the truth is that not all balms are created equal. While some are heavily scented, some don't get absorbed very well, and some others can even aggravate skin allergies. The important thing to keep in mind while picking a lip balm is not to use one that is has lanolin in it and never judge the balm by its packaging.
You skip SPF
Here's the truth - sun rays don't disappear during winters! They still exist and your skin still gets faces sun damage. So no matter what the weather is, never skip SPF. Alternatively, you can pick a daytime moisturizer with broad-spectrum protection (UVA and UVB).
You neglect your hands and feet
Winter can be intense not just for your lips and face, your hands and feet face the brunt too! So here's a skin care tip for you – cover up! Yes, don't underestimate the power of gloves and socks. Not only do they keep your digits toasty, they also protect your nails, prevent cracked soles and scaly skin. After every wash, remember to moisturise your hands and feet. Swapping your regular hand wash with a skin-sensitive creamy hand wash liquid can be a great idea. Always wash with lukewarm water that's not too hot and not too cold. And don't miss the regular manicure and pedicure, even if it's at home!
If these skin care tips make a difference to the way you look and feel during winters, we'd be delighted to know. So do let us know in the comments section!
---
*
Fields are required. Make some cool noise, please don't spam and your voice will be heard.
Was this Article helpful?