Tips on How to Use Glycerin Effectively This Winter
Tips on How to Use Glycerin Effectively This Winter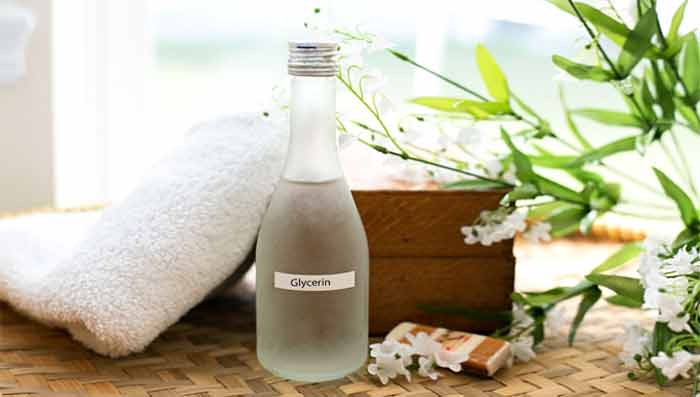 If there is one beauty solution that you can blindly swear upon to save the life of your skin in the harshest of winters, then it is glycerine! How and why? Read on to know how to use glycerin so that it can benefit your skin as well as add the much required softness, suppleness and moisture that it tends to be robbed-off during winter.
Video:
Dabur Moisturising Cream For Glowing Skin In Winter
Benefits of glycerin:
The thick, colourless and odourless liquid that glycerine otherwise is, packs a punch when it comes to its usage for skin and hair treatment. Some of the most common and well-known glycerin benefits include:
Using it as a toner & cleanser
It helps retain water in the skin thus keeping it hydrated
Helps remove clogged impurities and lighten & brighten skin tone
Plays a vital role in cell maturation
Works best on oily skin & aids in keeping it clean and infection, acne, pimples & blackheads free
Skin smoothening
Help heal cracks & dryness
Has anti-ageing properties and its regular application adds elasticity to the skin and makes it look young & fresh
Diluted with water, it makes for an excellent moisturiser for dry skin
Nourishes and enhances the appearance of the skin
How to use glycerin for skin:
No matter what your skin type is, glycerin for skin is always a good option. If dry skin is your problem, regular use of glycerin will nourish it from deep within and aid in keeping it soft & smooth. For oily skin, glycerin benefits include cleansing the skin and keeping impurities at bay.
While there are multiple ways in which you can use glycerin for skin, how about trying out these awesome remedies that you can easily make at home. So, this winter, get set to bid adieu to expensive and chemically treated moisturisers and skin treatments and say hello to the wonderful touch of glycerin benefits on your skin.
Glycerin benefits for hair:
While glycerin benefits for the skin are widely known, did you know that this super versatile beauty agent can also be used to smoothen and condition your hair? Yes! Regular application of glycerin hair mask not only adds natural shine & bounce to the hair but also make them healthy, thick & strong.
An effective and deep conditioning homemade glycerin hair mask can easily be made by adding 2 tbsps of castor oil to 1 egg and 1 tbsp each of glycerine and apple cider. Massage the mix gently on the scalp and from root to tip and let it rest for 40-45 mins before washing it off with a mild shampoo. Repeating the process at least twice a week will free you from the problems of dry & itchy scalp and split-ends and instead give you thick and shiny tresses instead.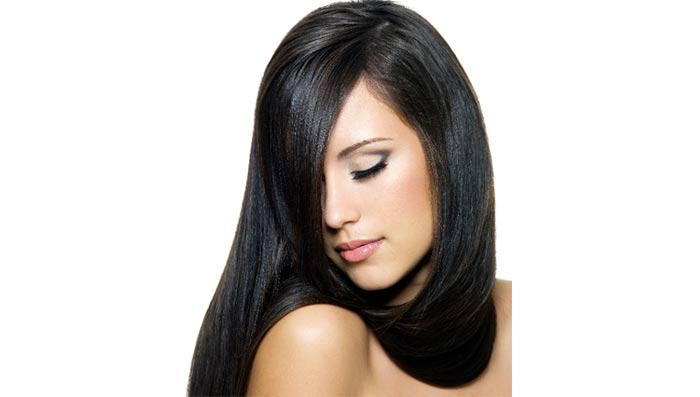 Also read about various winter skin care tips and top hydrating face packs for winter.
---
*
Fields are required. Make some cool noise, please don't spam and your voice will be heard.
Was this Article helpful?