Know your Skin Type and Tips
Know your Skin Type and Tips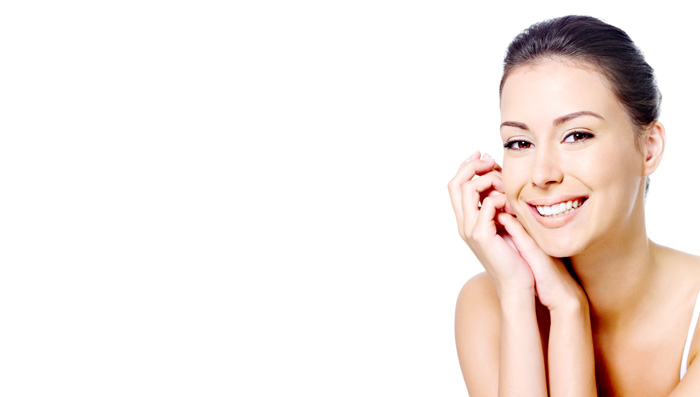 Like different people, even our skin has different needs and wants. However, in order to really understand how we can maintain our skin the best possible way, it is very important to understand its characteristics, requirements and shortcomings. Determining your skin type is the first step towards having a perfect skin and avoiding skin problems. Learn how to do this in 5 simple steps:
STEP 1 - WASH
Use a gentle cleaner to remove any make up or dirt from your face. Washing it will return your face back to its natural state and give you an idea of your real skin. When you pat dry after washing, be careful to do it gently to avoid any skin problems such as unwanted rashes due to over rubbing.
STEP 2 - WAIT
An hour is good enough to allow your face to return to its natural state and help us determine its actual type. Leave your face alone in the meanwhile and refrain from touching it or applying anything on it. Fidgeting may lead to annoying skin problems.
STEP 3 - WATCH
Next, look for a gentle face tissue and slowly dab your face with one. Face the mirror and carefully cover all parts of your face, one by one. While at it, pay special attention to the T-zone area of you face, your forehead, nose and chin.
STEP 4 - DETERMINE
This little test will help determine your skin type and you will find that your skin falls under one of the following 4 skin type categories:
Normal Skin - If your skin feels supple and smooth, neither oily nor flaky, you are one of the few lucky people to be blessed with a ravishingly normal skin type. Congratulations!
Oily Skin - If you have noticed some amount of grease on the face tissue, your skin type is oily. You must have noticed large pores and a constant shine on your face.
Dry Skin - Is your skin feeling stretched, dry and showing flakes of dead skin? You have small pores and your face can often look dull.
Combination Skin - If your skin exhibits traits of all three of the above skin types, with the T-zone oily and the rest of the face dry, you have the most common skin type.
STEP 5 – KNOW
It is important to be aware of what all you might be prone to, given your skin type. There are usually two problem categories that your skin may fall under:
Acne-Prone skin - Even if you re not a teenager, you may still get pimples/acne, especially if you have an oily skin type. If you have acne-prone skin, look around for good acne products and keep your skin as oil-free as possible.
Sensitive skin - One must be very watchful with such a skin type. Sensitive skin must be dealt with a lot of caution as it is always prone to easy break-outs, rashes, irritation etc.
For both these skin types, do a patch test before trying out any new product on your face. Always go for a natural product that's chemical-free like like
Dabur Gulabari Gulab Jal
. Just saying! Read our blogs to learn more on
beauty tips for skin
.
---
*
Fields are required. Make some cool noise, please don't spam and your voice will be heard.
Was this Article helpful?