How To Look Glamorous For Special Occasions
How To Look Glamorous For Special Occasions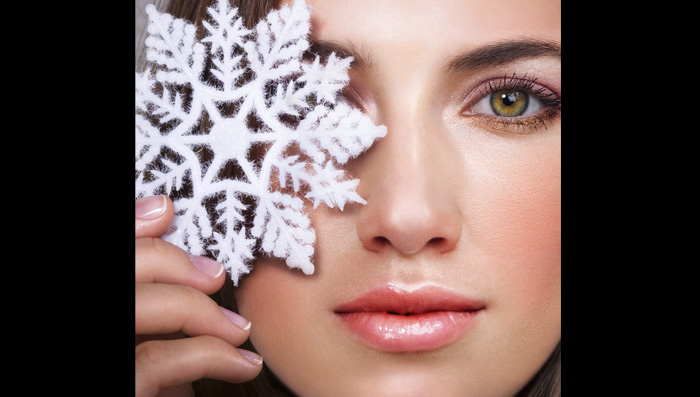 While women always want to look their best, special occasions call for a special celebration and a special you. Be it a festival, a wedding, birthdays or anniversaries – we have skin care tips to make these delightful occasions of your life even better by making your skin look its best. While looking good should not be just about special occasions, it's nice to put in some extra effort and steal the show too.
Here're a few skin care tips that will help you sparkle in the spotlight:
It is a known fact that fixing skin issues can take hours, days, months, and even years. But for those special days in your life when you want glowing skin, a few off-the-shelf purchases along with the pampering packages that beauty spas offer, could be a suitable option.
If you have extremely sensitive skin, you must take care to not use chemicals on your skin. Stick to natural and non-oil based facials for glowing skin.
The benefits of raw fruits and vegetable cannot be undermined. The natural anti-oxidants and flavonoids that are found in a tomato or in a tea bag can help you get rid of difficult skin problems, and give you glowing skin within a matter of days.
An easy homemade pack that comprises like Gulabari rose water, gram flour, half a cucumber and a tomato, is extremely beneficial for skin. As a gentle scrub, this pack helps in cleaning the blocked pores. The shredded cucumber and rose water have a cooling effect on the skin, while the tomato helps remove tan and keeps it soft and supple.
OFF THE SHELF
Nothing is more exciting than the promise of glowing skin, and with like Dabur's OxyLife Crème Bleach a glamorous look is not a distant dream at all. This no-ammonia bleach promises an instant glow in 15 minutes flat, making it a must-have for every makeup kit, especially for special occasions.
But while quick fixes can make anyone beautiful, it's more important to feel beautiful. So stay healthy, be happy, take care of yourself, follow these skin care tips, and be beautiful – inside out.
---
*
Fields are required. Make some cool noise, please don't spam and your voice will be heard.
Was this Article helpful?