How To Keep Your Skin Youthful For Longer
How To Keep Your Skin Youthful For Longer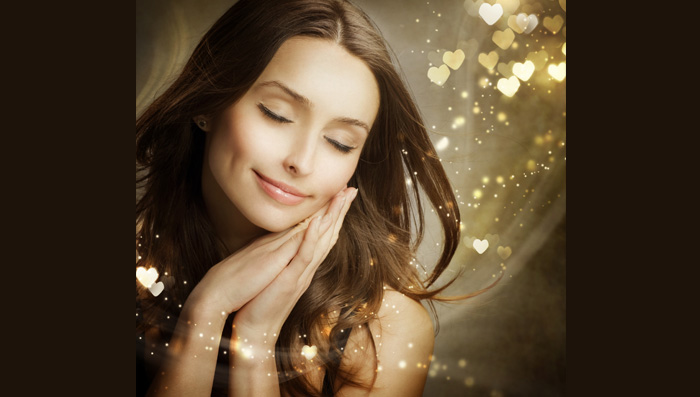 It is essential to care for your skin before it's too late to radiate your charm. Learn, read and be aware of methods that suit your skin type and defeat the wicked plans that age has for your skin.
Cleanse Naturally
Natural ingredients such as a mixture of raw milk, grapes and sugar cane juice can be used to remove the dirt, dust and pollution off your skin. This home remedy costs nothing and is safer and more effective than that entire range of cosmetic products that is eating up your shelf space in the loo. Try this for radiant, smoother, softer skin, and that too without any unwanted side-effects! Isn't this a great skin care tip?
Stay Make-Up Free
After you are done looking glamorous for the day, don't forget to scrub off all that expensive make-up so you skin can breath and relax. Use olive oil and sesame extracts to remove your make up. Post that, massage your skin with luscious, red strawberries. This skin care tip will leave your skin feeling nourished and supple.
Moisturise and Tone Well
Ever tried applying a paste of ripe banana, avocado, and papaya on your face? If not, you are surely missing out on the one of the amazing home remedies for well hydrated, ever-young skin. Try this and get rid of almost all skin problems!
Get that Glow
Try curd and mashed fruits on your skin for a radiating shine. For your body, scrub it with baking soda to reveal great skin. Turmeric, also known for its antiseptic and anti-tanning qualities, can be used to bring out that lovely, flawless skin.
Cool Off
Come summer, your skin will be begging you to keep it well shielded from heat and dust. This is when you will need to know of the correct method to soothe it. Always ensure that your body is well hydrated by consuming a lot of water. Besides that, choose cucumbers, tomatoes, rose water, green tea and mint to keep your skin cool in the blazing summer heat.
Turn to the Expert
A simple way to get the most youthful skin is by treating it with the freshness of
Dabur Gulabari rose water
. Gulabari is a gentle cleanser that can be used on all skin types. It keeps the skin soft, supple and nourished and keeps its natural glow intact.
---
*
Fields are required. Make some cool noise, please don't spam and your voice will be heard.
Was this Article helpful?