How To Get Beautiful Legs
How To Get Beautiful Legs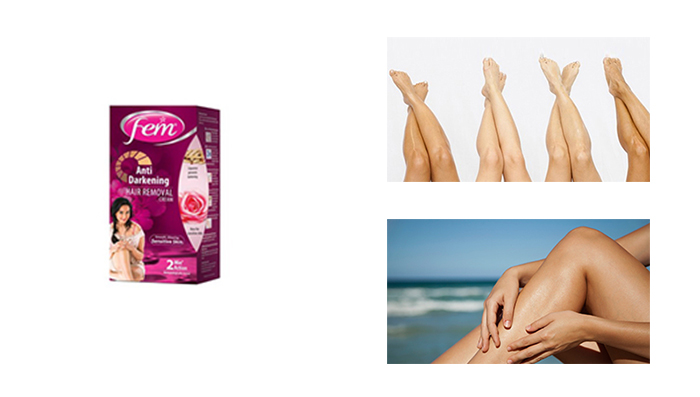 Envious of those perfect summer legs that you see on television and in magazines? It's almost like they're perfectly sculpted smooth pieces of art. With the onset of summers come out the long brown limbs, that women love to wear to work or to party. Adorned by pretty skirts, shorts, dresses and a pair of stilettoes, they look picture perfect. But if you're too shy to flaunt what you've got, think again! No, you can't make your legs longer, but you can make them smooth, soft and tanned by following these easy tips for beautiful legs. Let's get deeper into the beauty affair of learning how to get beautiful legs.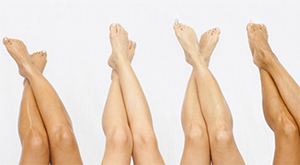 Be confident and accept!
Take a good look at your legs and observe them in the mirror. Take a deep breath. Take a look at the hair situation and level of unevenness. Relax and smile because in a matter of minutes you can totally transform them with our tips for beautiful legs.


Hair removal
If the pain from waxing your legs bothers you too much and shaving your legs makes your skin rough and dark, then it's time for you to try Fem Anti-Darkening Hair Removal Cream. Enriched with natural extracts it comes with a special anti-darkening cream that adds a natural glow to the skin.
Exfoliate
Once your legs are hair free, it's time to prep them for some cleansing. No matter what your skin type, make sure that you, deep clean your skin by exfoliating it. One of the best and easiest ways to do this is with a pair of exfoliating gloves. These are one of the best inventions ever that you can use in the shower. Squirt a good amount of shower gel onto them and then scrub away all those horrid dead skin cells. That's a simple and effective homemade beauty tip, isn't it?


Moisturize
The best time to moisturise is when you are still slightly damp after a bath or shower as this way the cream will trap more moisture. There are many body moisturizers in the market but Dabur Gulabari Moisturizing Rose Lotion gently moisturizes the skin while locking in the moisture. Dabur Gulabari derives its natural goodness from rose water. It is enriched with natural rose oil and other actives, which gently work on your skin, giving it a rose like glow.
So let nothing stop you from flaunting those gorgeous legs and putting on those beautiful dresses that make you look like a cover model this season!
---
*
Fields are required. Make some cool noise, please don't spam and your voice will be heard.
Was this Article helpful?