How to Exfoliate Your Skin
How to Exfoliate Your Skin
07 August 2017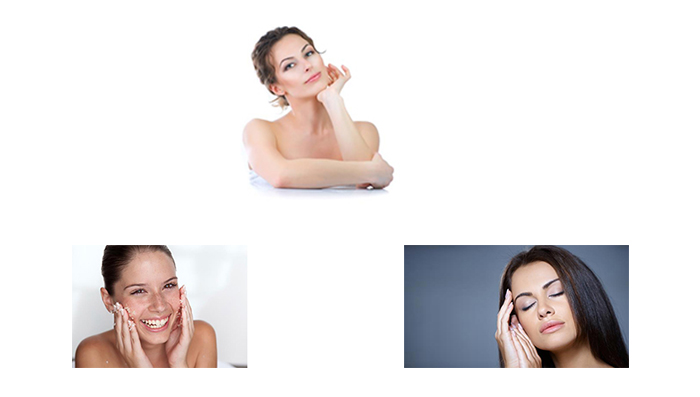 Majority of women don't understand how exfoliation works on their skin. While the regular cleaning routine benefits your skin, exfoliation adds a whole new level of sparkle and radiance to it. Exfoliation occurs when a semi-abrasive material is rubbed against the skin to remove the dead skin cells that clog up the surface of your skin. If you have ever felt that your skin looked dull and lacked radiance, then exfoliation is one step you definitely need to add to your beauty routine. Here is why exfoliation, if done correctly, can rejuvenate your skin! Read on for
homemade beauty tip
on the same.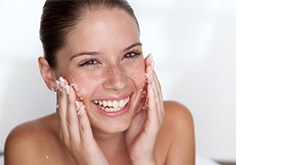 No more breakouts
When dead skin cells stick to the skin, they clog pores and produce excess follicle oils which cause acne and breakouts. Exfoliation helps unclog those pores, and gets rids of any surface build up and clears skin of breakouts and acne.
Enriched Skin Texture
Exfoliating your skin at right intervals helps the new layer of skin to resurface by scrubbing off the dead skin cells that slows down the skins natural renewal cycle. With the dead cells gone, new healthy skin cells are allowed to take their place, leaving you with vibrant, radiant skin. Did you know this homemade beauty tip?


Goodbye fine lines and wrinkles
With age, skin cells often become dry, and lose elasticity. Due to the loss of elasticity the dreaded lines and wrinkles that we fight start appearing. Exfoliating your skin, removes the old layer of skin and also helps tighten it up on the way.
Anti-hyperpigmentation
Regular exfoliation helps get rid of dark marks, age spots, sun spots, hyperpigmentation and acne scars by clearing the surface of dying and dark cells, and allowing new fresh skin cells to shine.
Increased absorption
Exfoliation causes your skin pores to open up, which allows serums and moisturizers to get deeply absorbed into the skin for best results. With exfoliation, your skin will feel better, your makeup will look smoother, and the overall health of your skin will improve leaving you with a natural dreamy radiant glow.



So follow these simple homemade beauty tips and breathe life back into your skin. This gentle yet powerful technique will help unclog those pores, rid the skin of dead cells, and help you wake up to a clean, smooth, soft, and radiant skin. Learn more about tips on how to exfoliate your skin at home.
credit image
1
*
Fields are required. Make some cool noise, please don't spam and your voice will be heard.
Was this Article helpful?