How Natural Is Your Skin Care Regime
How Natural Is Your Skin Care Regime
30 August 2016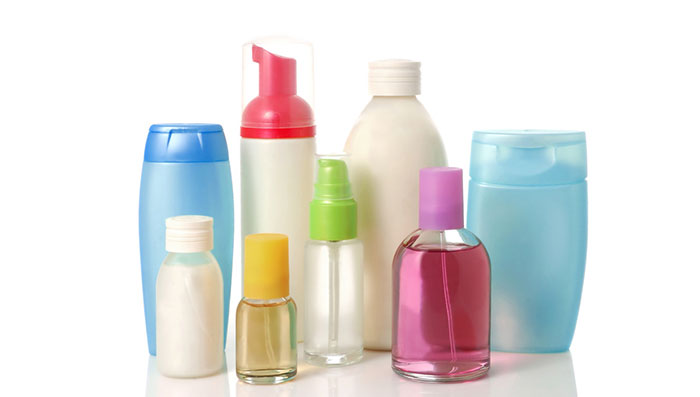 Mother Nature has a cure for almost everything! So why turn to chemical-laden skin enhancers when you can use natural and organic ingredients to do the job instead? Having said that, exposing your skin to only the good natural stuff can be quite limiting, so read on to understand what's bad about your current beauty regime and learn these natural skin care tips to follow the gentlest beauty regime that will keep your glow on!
Avoid all things harsh. Stay away from heavy duty cleansers and toners. Yes, you need to scrub/wash your face, but it doesn't require intense cleansing like kitchen utensils do. So avoid face washes that strip your skin off its natural oils and sebum. Don't overdo exfoliation. If you don't have access to mild, non-detergent cleansers, pick homemade ubtans instead! It's also best to avoid toners and astringents with alcohol because they make your skin even more dry. By using the wrong products, your epidermis gets affected and signs like wrinkles, inflammation, extreme sensitivity, or acne start appearing. And you don't want any of that! So follow our natural skin care tips and keep your eyes open when you shop for beauty products.
Go fragrance-free! Very often, in order to make a product more appealing to the sensory receptors, beauty products use a lot of additional fragrance ingredients that could trigger off many skin allergic reactions. So if you have sensitive skin, make sure you pick products that are labelled fragrance-free. Typically these products only contain a small amount of basic natural fragrances that simply mask odours of the active ingredients used.
When it comes to moisturising, pick a multitasking one. Something that acts as a good day hydrator and protector, while doubling up as a night cream. A moisturiser with SPF would be a good option too. You could also pick one that has natural oils and essential fatty acids that work hard and turn out to be more effective. Always look at the ingredients label on the packaging and stay away from one that has too many complex chemical compounds in the list. Light natural oils can also be a good option if you don't have an acne-prone skin.
When our mothers and grandmothers said natural is good, they knew what they meant. Tell us what you think in the comments section.
*
Fields are required. Make some cool noise, please don't spam and your voice will be heard.
Was this Article helpful?