Homemade Remedies For Glowing Skin
Homemade Remedies For Glowing Skin
03 August 2017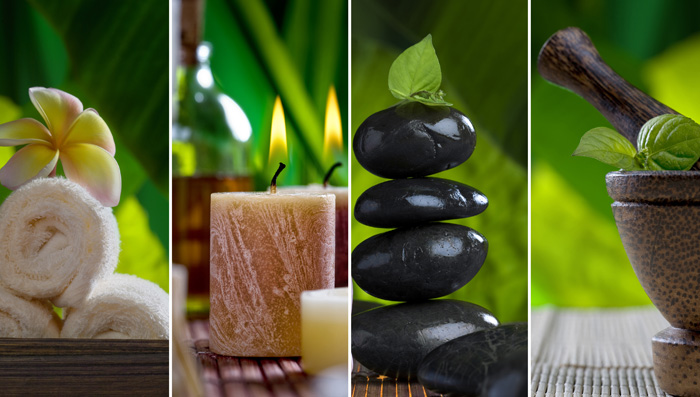 Has anyone ever told you that raiding your kitchen is the perfect solution to all your skin care problems? Has anyone ever told you to get clear skin and instant glow, all you need is beauty tips, which would just require homemade ingredients?
You can easily solve a lot of your skin problems with simple homemade remedies for glowing skin. There are so many natural remedies and homemade face mask that can give you flawless skin and instant glow. Read on to find out effective skin care tips that can be your ticket to the most perfect and clear skin ever with the help of the following homemade remedies for glowing skin!
Avocado Mask for Glowing Skin

The benefits of avocado are even better than its taste. Whether it is blemishes, dry, dull or chapped skin, avocado wonder mask is the answer to all your skin issues. Avocadoes act as the base for most homemade masks. To make the perfect avocado mask for yourself, mash and mix them with honey, egg, yogurt, or oatmeal, depending on what suits your skin the best.

Curd and Turmeric Mask for Glowing Skin

Everyone loves flawless and fair skin. You are always in search of homemade face mask for glowing skin. You try to look for homemade face mask, homemade beauty tips and what not. It is understandable also. After all, a lovely complexion allows you to carry off any colour and makes you look radiant and pretty. Achieving the skin tone of your choice is very simple. Simply mix a tablespoon of curd with a pinch of turmeric. Apply it daily for about 15 minutes and get naturally fair and glowing skin.

Aloe-Cucumber Combination for Glowing Skin

Even before the summers set in, you start noticing tan on your skin. Sunburns are a common summer problem in our country. Counter this with a combination of cucumber extracts, aloe vera gel and add a little bit of honey to the mix. This mask works best when applied regularly.

Honey, Lemon, and Sugar Trio for Glowing Skin

Did you know that sugar is the best exfoliating cleanser for your skin? Lemon is a great natural bleaching agent and nothing moisturises your skin like honey does. Combine all three ingredients and apply this mask to have the skin that you have always dreamt off!

Oatmeal and Onion Puree for Glowing Skin

A paste made of oatmeal and onions is a magic potion for clearing clogged pores. Onions have anti-inflammatory properties and when mixed with oatmeal, can help clear even the most stubborn scars. This is one herbal skin care tip that may not be very popular, but it is known for its fool-proof results, nonetheless.

Dabur Gulabari for Glowing Skin

Beauty and lifestyle experts swear by the magical effect of rosewater on almost every type of skin. Made of natural rosewater extracts, Dabur Gulabari rose water can be mixed with a number of other ingredients to make face mask that suit different skin care needs. This is the best homemade tip for glowing skin that is also the simplest to execute!
Say yes to avocado and if you found this article on skin care tips with avocado useful, do drop in a comment below to tell us what you think. Also read about various tips on how to get a glowing skin.
Who knew you could get beautiful looking skin with these simple homemade remedies for glowing skin. Follow these homemade remedies, which are simple, safe and herbal and radiate your flawless skin where you go.
Also read
Home Remedies for Fair Skin in Summer
10 Best Home Remedies for Tan Removal from Face
How to Get Instant Fairness
How to Get Fair Skin Naturally
Home Remedies For Glowing Skin
How to Remove Tan
Tan Removal Face Packs

*
Fields are required. Make some cool noise, please don't spam and your voice will be heard.
Was this Article helpful?