Home Remedies For Wrinkles
Home Remedies For Wrinkles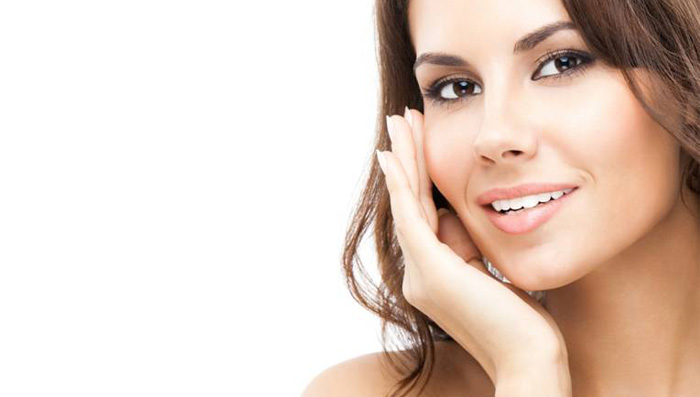 The clock's ticking and there comes a time in life when you want to stop it with all your might. Wrinkles take a toll over your face and add ten years to your age. But who can reverse time? No one can. Thank goodness that some things are still under our control though! These age-old
tips for natural beauty
can prevent you from looking dull and withered.
Follow this natural skin care tip using pineapple: Pineapple contains vitamin C which is great for skin, especially if you are trying to get rid of wrinkles. Apply pineapple pulp on your skin and leave it for 10 minutes. Now wash thoroughly with water.
Mash a banana in a bowl until you get a cream like consistency. Apply it on the face evenly and leave it for half an hour. Rinse thoroughly. Do not rub your skin until it dries out.
Tomato is a very effective home remedy for face wrinkles. Apply tomato pulp on your face and neck. It will give you instant brightening and younger looking skin. It is also a tan removal remedy. Read more on how to remove tan using tomato.
Olive oil hydrates and returns the lost moisture to your skin. Mix a few drops of lemon in it while massaging the face. It will make your face radiant, bright and wrinkle-free.
This natural skin care tip is great for summers. Take 3-4 strawberries and mash them. Add 1 tablespoon of honey to it. Apply it on your face and leave it for 15 minutes. Wash off with cold water.
Take some rice powder. Mix Dabur Gulabari Rose Water and milk in it so as to make a thick smooth paste. Apply this face pack on your wet face, and let it stay for 20 minutes. Wash off with cold water. This pack will tighten and brighten your skin, removing wrinkles.
Papaya is a very good option for removing wrinkles and fine lines. Take a piece of papaya and mash it. Add honey to it and apply it on the neck and face.
Another great natural skin care tip for summers. Rub watermelon skin on your face. Leave it for 5-7 minutes. Then, wash it off with cold water. This will freshen up your dull skin and make it really smooth.
This is a very moisturising and nourishing natural skin care tip for wrinkles. Take rose water, glycerine and lemon juice. Mix all the ingredients together. Store it in a bottle. Use it on your whole body and face. This will provide nourishment to your skin throughout the day. In case you want the goodness of it already prepared for you, get your bottle of Dabur Gulabari Moisturising lotion.
Take milk cream and add lime juice to it. Mix it well and apply it on your face. Leave it for 15 minutes. Wash thoroughly.
---
*
Fields are required. Make some cool noise, please don't spam and your voice will be heard.
Was this Article helpful?