Home Remedies Celebrities Swear By
Home Remedies Celebrities Swear By
30 August 2016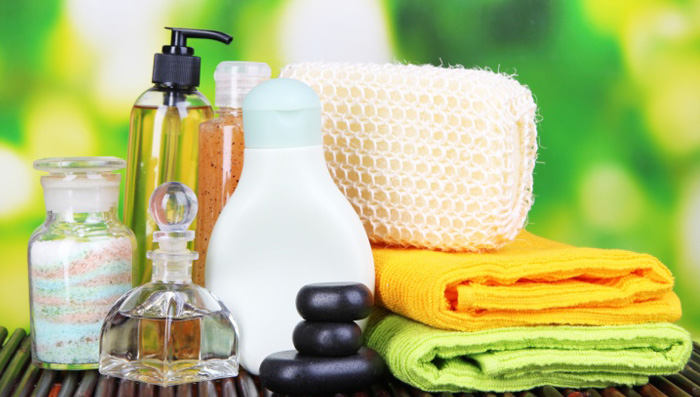 Fame, check. Fancy pay-check, check. Great body, check. Glowing skin, check. We think celebrities have it all but stars don't always wake up looking gorgeous. Barring a few exceptions, actresses put in a lot of work and makeup to look like a million bucks on the screen. We dug out the best natural remedies for glowing skin and hair care tips that celebrities typically swear by so you can steal the spotlight too.
Gentle, Natural Products
A lot of new-age stars like Dia Mirza or Sonakshi Sinha don't rely on tons of make-up to look good; neither do they go for fancy products to get that glowing skin that radiates natural beauty. Their skin care tip is to stick to the basics and opt for gentle and chemical-free products like Dabur Gulabari Rosewater instead.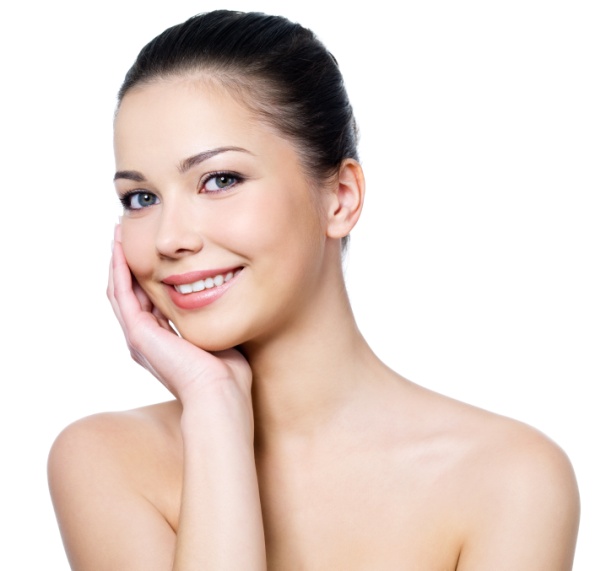 Cleanse Before Sleeping
In spite of long working hours, a lot of stars manage to look blemish-free and fresh – that's because actresses like Arti Rao Hydari make it a point to never go to bed without removing make-up. No matter how busy. No matter how tired. The night regime is typically a simple one – cleansing, toning, moisturising. Follow these skin care tips regularly and you'll soon see your efforts paying off!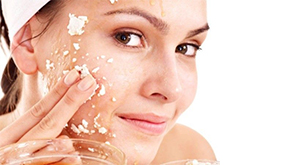 Exfoliate
The starting point to having smooth glowing skin is exfoliating. You just cannot have glowing skin unless you remove dead skin cells. The important skin care tip is to exfoliate to keep your skin supple and radiant and always follow it up with a light moisturizer like Dabur Gulabari Moisturising Lotion.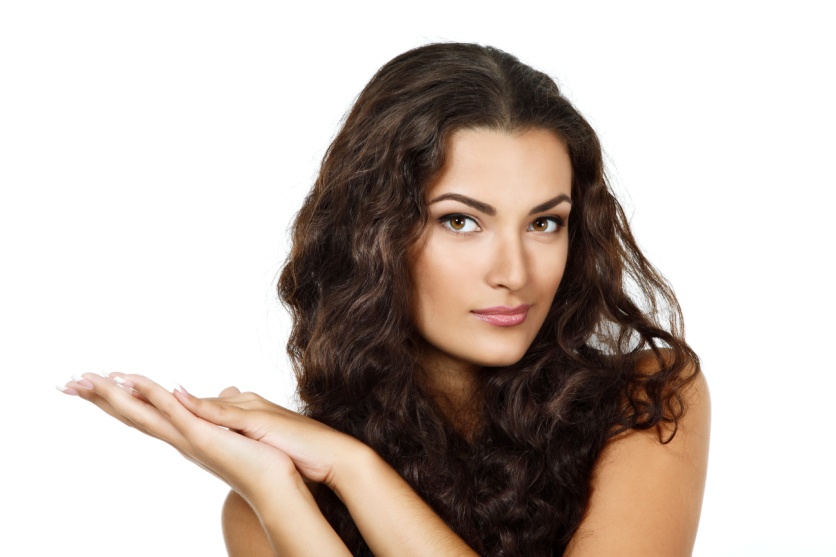 The Good Old Champi
Lustrous locks are any girl's source of envy. Stars like Priyanka Chopra follow one hair care tip religiously to get that impressive crowning glory – hot oil head massage using Vatika Enriched Coconut Hair Oil that has the goodness of coconut, hibiscus, amla and other herbs. Oil massages increase the blood circulation to the scalp and hair follicles, reduce dryness and flakiness, and give your tresses a healthy shine. And what better way to get shiny happy hair than the natural way?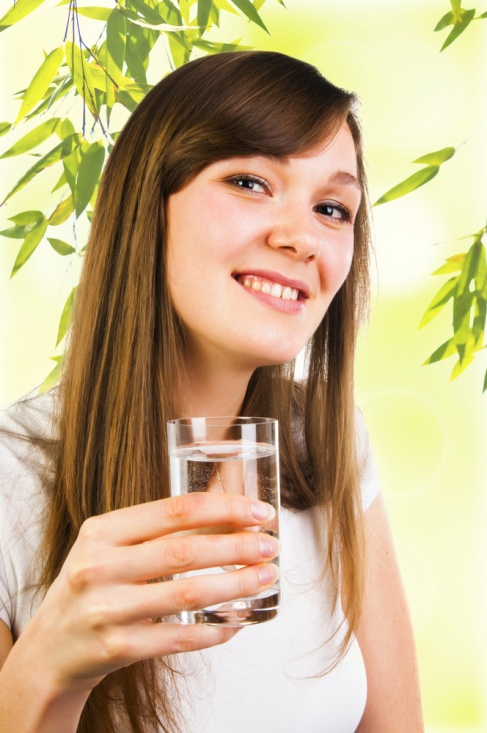 Drink Up
Not juice. But loads and loads of H2O. The key beauty and hair care tip that most stars follow is to wake up with a glass of lukewarm water with a squeeze of lemon and a few drops of honey. The elixir of life is not just beneficial for your skin and hair, it also replenishes our body with moisture and helps you achieve a good metabolic rate! Why, actresses like Jennifer Aniston use an ice pack to instantly refresh facial skin and give it a natural blush, sans the makeup.
Looking beautiful and feeling beautiful starts with healthy skin and hair. So always stick to the basics, try out natural products that work for your skin type, follow a balanced diet, never forget the sun block and keep smiling!
*
Fields are required. Make some cool noise, please don't spam and your voice will be heard.
Was this Article helpful?