Cleansing Tips on How To Get Healthy Skin
Cleansing Tips on How To Get Healthy Skin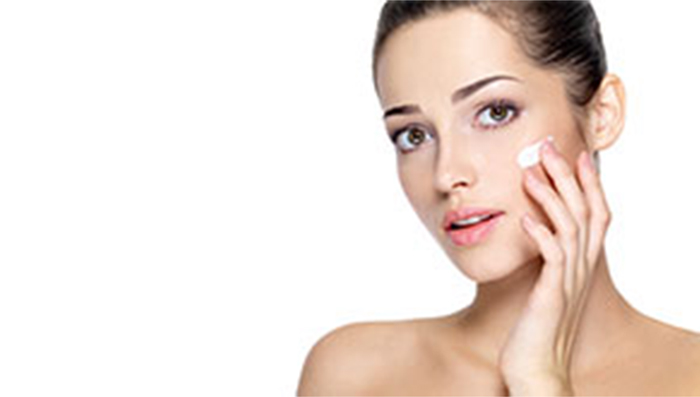 If your skin has been acting all funny despite you taking regular care of it, there's something in your skin care regimen that you must run under the scanner – maybe your way of cleansing is all wrong? Read on to understand what happens when you cleanse, plus a few cleansing tips for healthy skin.
Your skin has a natural tendency to sift through what is harmful and what is not. It acts as a barrier to keep out what it's supposed to (dirt and free radicals like environmental pollution) while restoring beneficial stuff (moisture and oils). By over-cleansing your skin, not only are you damaging your skin but also stripping it off the essential oils that make it healthy and radiant. And that isn't a way to get healthy skin.
Despite making sure that your skin gets rid of all the dirt and grime that clog pores, you should be very careful of over-cleansing your and avoid making it too taut or too tight. Over cleansing can make your skin look dull and weary as a result of using products that are incompatible with your skin. You should also be careful of cleansers with alcohol which will strip skin off its natural moisture. Skin that feels taut and tight after cleansing is a clear sign that you may be over-cleansing or using too harsh a cleanser for your skin type.
Sings of over cleansing and tips for healthy skin
When you strip the skin's protective barrier you end up with dehydrated and inflamed skin. Here are some tell take signs to prove that you are over-exfoliating:
Redness
Irritation
Tightness
Excessive dryness/dry patches
Flaking skin
Uncomfortable stinging that persists
Burning sensation
Decrease the frequency and the strength or type of exfoliation as soon as these signs occur on your skin. Always keep in mind that over-exfoliating skin of colour with certain chemical exfoliants or doing improper physical exfoliation can result in skin discoloration.
We hope you found our cleansing tips on how to get healthy skin useful. If you have suggestions to improve complexion, drop a comment below!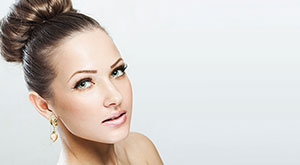 Things to consider
The face, neck and chest require gentler exfoliation than other areas of the body.
Dry brushing, washcloths, sponges, loofahs, exfoliating and power brushes are exfoliators, so it is better to not use harsh exfoliants or grainy scrubs along with them.
While exfoliating with grainy substance, gently massage in circular motions on the skin.
Do not scrub harshly and let the product or ingredient do the work.
Any kind of exfoliation thins the skin barrier, which can lead to moisture loss and sensitivity, so be sure to soothe your skin afterwards with Dabur Gulabari Rose Water and give it a rose like glow. Read our blogs to learn more on face cleansing tips & various beauty tips for face.
Read Also:
---
*
Fields are required. Make some cool noise, please don't spam and your voice will be heard.
Was this Article helpful?