Summer Tips for Hair
24 May 2018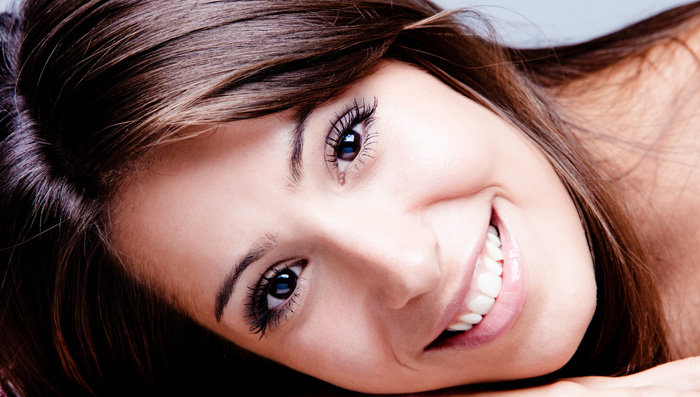 Are you looking for hair care tips for summer? Don't bother Googling, we have it all in one place for you. We will tell you how you can replenish the lost moisture of your hair and maintain it. We will also tell you how to keep your hair happy and
how to prevent hair fall
. And you'd be surprised to find the answer to all these questions with just one thing.
Winter leaves your hair follicles dried out, brittle and weak. Replenish the moisture of your hair this summer, with the best oil for the season: Olive oil. It's not just a hair oil, it's a hair nourisher and answer to all 'how to prevent hair fall' queries. Dabur Vatika Enriched Olive Hair Oil strengthens each hair strand from root to tip and reduces hair fall up to 50%, while the extracts of almond protein and aloe vera make your hair silkier and bouncier.
While summer offers a great respite after the dullness of winter, it also comes with its own set of problems. Too much heat can make your hair weak and frizzy and cause your scalp to become extra oily. It becomes vulnerable to tangles, damage, breakage and split ends. The primary aim is to replenish the oil and the moisture in the hair. Condition your hair with olive oil every time before washing and ensure that you don't wash your hair too much. What's more, frequent shampooing is harmful for dry hair.
Summer hair care tips for different hair types
Heat some oil in the microwave, apply it thoroughly to your dry hair, massage it, and then wrap hair tightly in a towel or cap. Let the oil soak in for half an hour and then wash your hair using a shampoo. Your hair will be left feeling thick and silky. If you have thin hair, use lesser oil as it can saturate delicate strands. For a thicker mask, use a mix of olive oil, egg yolk, curd and lemon juice. For especially dry hair, blend the oil with honey and then apply.
Your hair will feel magically strong after the inclusion of olive oil in your hair care regimen. So make the most of these hair care tips and add Dabur Vatika Enriched Olive Hair Oil to your collection of hair grooming products.Read more about hair care in summer.
Read More Tips On:
Tips for Dry and Damaged Hair
How to Get Shiny Hair
How To Remove Dandruff
Healthy Hair Tips
How To Make Hair Silky
Hair Care
Hair Oil
How To Make Hair Silky
​
*
Fields are required. Make some cool noise, please don't spam and your voice will be heard.
Was this Article helpful?