Home Remedies to Prevent Dandruff
Home Remedies to Prevent Dandruff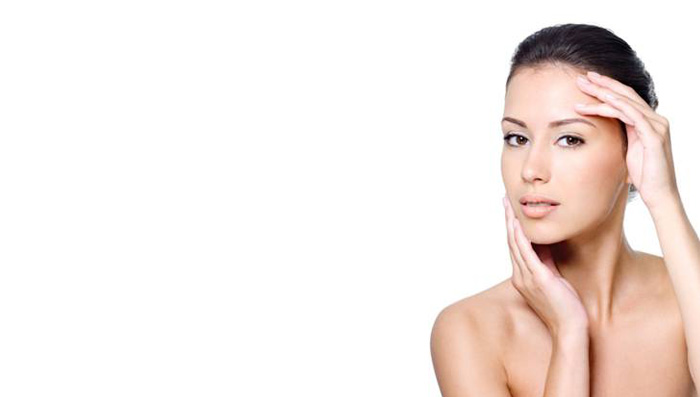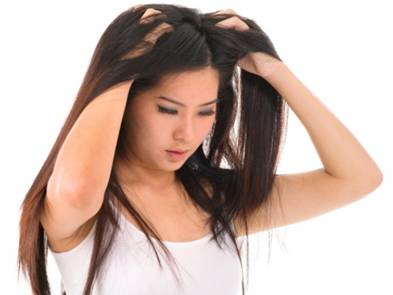 Dandruff is a problem that many of us face. It is harmless, but is disturbing and irritating at the same time. There are various causes of dandruff. These dandruff flakes attract a lot of unnecessary attention. Hence, dandruff should definitely be treated. But the good news is that dandruff is easy to treat. There are several natural ways of treating dandruff. Having said that, instead of caring for the condition after it has occurred, it is always better to prevent the occurring of dandruff. If you have had a history of dandruff conditions, then you will know what is causing the problem, so act accordingly before you face severe hair fall due to dandruff.
Here are few of the common home remedies to prevent dandruff that are to be followed to in order to understand how to prevent dandruff:
Disinfectant oil:
Dandruff can be caused due to several conditions. One main reason could be dryness which results in white scaly flakes. Oiling and massaging your scalp will improve blood circulation and help moisturize the dry scalp. Choose a herbal hair oil or disinfecting oil, so that if there are any infections caused, it can be resolved very soon. You may also use
Dabur Amla Hair Oil
as amla helps fight the infections in the scalp. It helps to control irritations of dryness and reduces dry flakes considerably.
Washing regularly:
Keep you scalp and hair clean. Wash your hair at regular intervals to cleanse off the dirt build up and dead scales on the scalp. Use your favourite mild shampoo for regular using. We suggest
Vatika Premium Naturals Henna and Olive Shampoo
. Since this shampoo provides natural conditioning required for the suppleness of the hair, it is best suggested for maintaining healthy hair and scalp.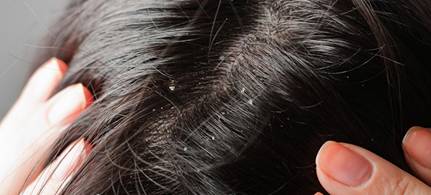 Homemade treatments to reduce dryness:
Apply coconut oil to reduce dryness in the scalp.
Vatika Enriched Coconut Hair Oil
is an excellent scalp moisturizer. Apply oil all over the scalp. Leave it for 2 hours and shampoo as normal.
Use Tea Tree Oil as it prevents the occurrence of dandruff. Mix 2 to 3 drops of tea tree oil with Dabur Amla Hair Oil, mix well and apply onto the scalp. Leave for some time and wash with regular shampoo.
Lime juice is also an excellent remedy for dandruff. Dab lime juice on the scratchy dandruff occurring zone. This will reduce the irritation and dandruff will retreat.
Make a homemade hair pack using yogurt and other anti-dandruff agents. Apply a hair pack on your scalp and hair, leave for half an hour and then wash. Using hair pack regularly helps smoothen hair and improves scalp health.
You can also try this hair care tip - blend a paste of mint leaves, soaked fenugreek seeds, and squze in lemon juice to it. This is a perfect disinfectant hair pack and best suited to prevent dandruff and other irritations.
Anti-Dandruff Shampoo:
Anti-Dandruff Shampoos always come handy when you are prone to dandruff. Dandruff due to dryness or any other fungus infections, all can be controlled by anti-dandruff shampoo. The ingredients in the anti-dandruff shampoo are specifically included to fight dandruff. We suggest using
Dabur Vatika Naturals Lemon and Tea Tree Oil Anti Dandruff Shampoo
. This shampoo consists of lemon and tea tree oil, both are excellent anti-dandruff agents. This shampoo fights dandruff from the first wash and thus prevents hair fall too.
Hair care diet:
Diet is always important even after all the external caring has been done. Including food in our diet that helps promote hair growth and scalp health is always required. A quick google search will give you the list of hair foods. Including food containing zinc, iron and other multi vitamins is very essential for the hair care.
Hope this information helps you to prevent the occurrence of dandruff. It is always better to control the dandruff before it happens intensely and lead to
hair fall
. Following the basic natural hair care tips is very important.
Also read
Dandruff Removal Treatment at Home
How To Remove Dandruff
How To Reduce & Control Dandruff
Home Remedies For Dandruff

​
---
Categories
Blogger Profile
Blog Archive
Was this Article helpful?