Hair Care Tips for Damaged Hair
Hair Care Tips for Damaged Hair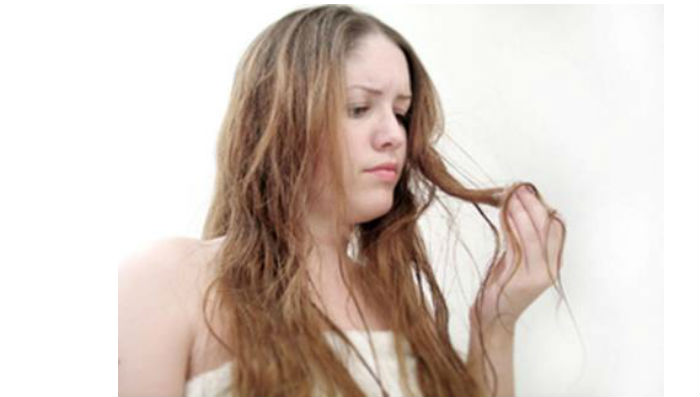 You will not only be up to date with the trend but will ensure that you don't do any further damage to your hair.
Chuck out the shampoos loaded with chemical and choose some mild and herbal shampoos like Vatika Premium Naturals Heena and Olive shampoo that gently cleanses the hair. It has the power of olive that nourishes and makes the hair smoother from roots to tips.
While choosing hair care products make sure that you choose from good brands that also suits your hair type and season. It becomes even more important in summers to take proper care of dry and damaged hair as they are more prone to get frizzy.
At least once in a week, go for a deep conditioning olive hair mask at home. If you aren't aware how to do that we will tell you. Take half a cup of olive oil and an egg. Mix of them well and apply all over the hair, coating ever single hair strand. Leave it for about an hour; wash it off with plain water and then shampoo to get rid of the oil and smell of the egg. This mask will give your hair the much needed nourishment. With regular use, you will be elated to see the quality of the hair getting better.
Once in a month go for a hair trimming, this will ensure that the split ends go away and the dry ends will also be chopped off. After you come out of the shower, just blot the hair to squeeze out the excess water never rub the towel vigorously, it will cause split ends and more damage.
Apply a hair serum when the hair is still in the semi dried state this will ensure that no knots are formed, so there would be no hair breakage due to these knots.
Show some regularity in these treatments and follow these quick natural hair care tips, you will soon reverse the damage from your hair. Other than that, drinking 7-8 glasses of water is extremely important. Eat vitamins and fresh fruits and vegetables. All this will show on your hair quality as well.
---
Categories
Blogger Profile
Blog Archive
Was this Article helpful?