Benefits of using Rose Water In Skincare
Benefits of using Rose Water In Skincare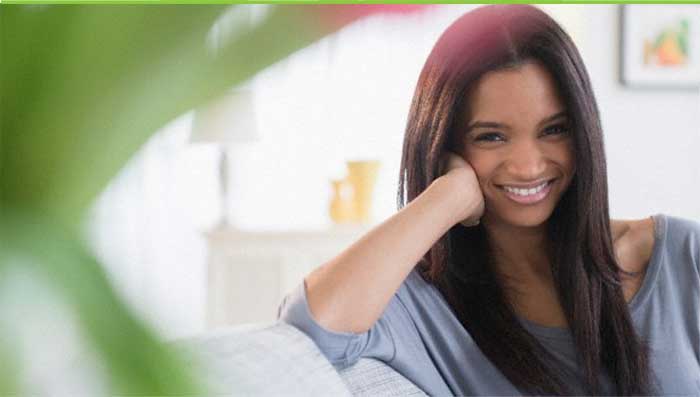 Rose water is not new to the world of beauty and makeup. Rose water has spanned for generations since glowing skin is the concern for women of all ages.
Every skincare brand has a range of products, which are associated with rose.
Technically speaking, Rose water is a by product that is obtained during the production of rose oil.
Rose water is used as food flavour, body mist & fragrance; it is a main component in the skin care and cosmetic products.
If you happen to refer to any of easiest skin care tips, using rose water is definitely included. No list of skin care tips is complete without the mention of rose water. Rose water is a tried, tested and proved product which gives glowing skin.
Thus, one can reap numerous benefits by using Dabur Gulabari Rose Water in the skin care routine.
Skin Benefits of using Dabur Gulabari Rose Water:
To list a few of the benefits our skin gets by using rose water are:
Glowing skin is a definite result by just dabbing a little rose water to the skin with a help of a cotton ball.
Rose water has astringent properties, thus it is best used after steaming. It tightens the skin and closes the open pores.
Rose water is an excellent cleanser, either ways, when used alone or when used in combination with any of the other skin care products. Thus it removes oil and dirt that are accumulated in clogged pores.
It also has anti-inflammatory properties. Thus, for a skin with red rashes or other skin irritations, it is the best remedy.
The fragrance is a mood enhancer. This will soothe the tiredness and give an emotional relaxation. Thus a product that gives a fresh feel and helps for the well being which eventually results in clean and glowing skin. Learn more about benefits of rose water for skin.
3 Easy ways of using Dabur Gulabari Rose Water:
Here are few ideas of how to include rose water for glowing skin:
Skin Toner: Take 2 to 3 cup full of rose water. Pour it into a bucket of warm water that you are about to use for bath. This will make your bath filled with rose aroma. Moreover, the rose water will tone the skin of your entire body.
Face Pack: Take equal amounts of rose water and cucumber juice in a bowl. To this add gram flour (besan) and mix well. This face pack is the best for skin especially during summer. Cucumber juice is the coolant and gram flour is an absorbent. Rose water too is one of the best summer skin care product.
Skin Astringent: Two spoon each of rose water and lemon juice mixed well serves as a perfect skin astringent. There is both fruity and flowery aroma, the mixture fights against the skin irritation, also get rids of odour if any. Thus, this is best if applied half an before shower throughout face, neck and underarms too.
---
Categories
Blogger Profile
Blog Archive
Was this Article helpful?