2 Effective Detainning Face Packs at Home
2 Effective Detainning Face Packs at Home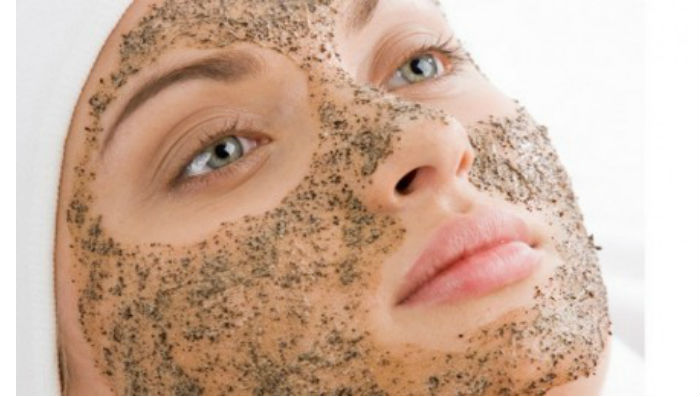 Summers means heat, sweat, skin tanning. Once your skin gets tanned it becomes a tedious task to get rid of that. Now you wonder how to remove tan? Worry not if you have been tanned and want an instant detanning solution. Then these home remedies for detanning scrubs we have complied for you will help you out. You will just need to follow these easy natural skin care tips and scrub recipes.
Chick pea flour, rice powder and rose water
This is a popular detanning scrub. You will need equal quantities of chickpea flour and rice powder. Add some rose water like
Dabur Gulabari Rose Water
with rose extracts to get a glowing skin. Make a paste of normal consistency, squeeze half lemon into it and use it to exfoliate your skin in gentle circular motions. Once done with the scrubbing. Apply some on the skin like a pack to boost up its efficiency to get great results. This can steal the tan from your body. Massage it over the hands, legs and the other tanned area to exfoliate and detan at the same time. You will be amazed to see the effects of this scrub as it also lightens the skin tone. This can be done daily without any side effects. If you have been holidaying and got tanned then read
how to remove the holiday tan.
Tomato, sugar and honey
Food items are not just for eating they can also give you great skin. Take a tomato and squeeze out the juice and pulp into a small bowl and add half a cup of sugar and some honey. Use this to gently scrub your face, after the scrubbing you can leave it on the skin like a pack for 15 minutes and let the juices and acids work to fade the tan from the face. Wash off with plain water and see the difference within a week as this can be done daily. Want to get rid of the body tan? Then, this can double up as that too. Just increase the quantity and use it like a body scrub but don't forget to leave it for 20 minutes on the body as well then go and shower. It makes your skin glow, smooth and takes away the dead skin cells, giving it a clear and bright complexion.
Once you have used any of the scrubs for the body try and use shower gels instead of regular soaps. Shower gels seal in the moisture for the newly exposed skin layer and don't forget to apply the sunscreen else you will get to back to square one. Sunscreens are not just as a prevention but precaution too against tanning and premature aging which we are sure you don't want.
Other than these you can try applying some lime juice over your tanned areas at night and let the acids and vitamins in the lime juice work on your skin the entire night to lighten the skin, remove the tan.

Also read how to remove tan from hands and legs.
---
Categories
Blogger Profile
Blog Archive
Was this Article helpful?