The Beauty Benefits of Gulabari
The Beauty Benefits of Gulabari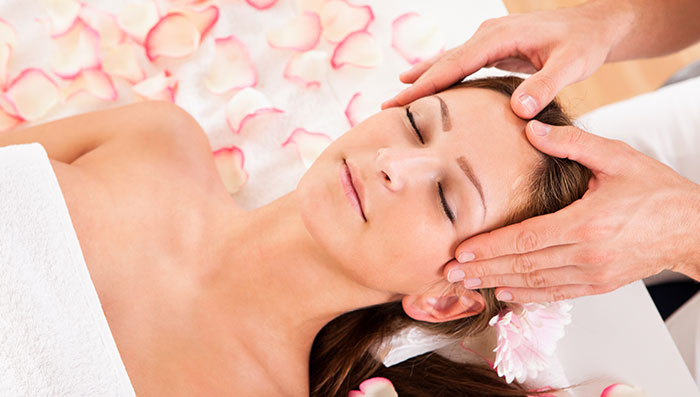 Referred to as the "Queen" amongst essential oils, rose water comes with high healing, moisturising and uplifting properties. It has been the part of a beauty and health regimes of men and women since ages. Suitable for all skin types, rose water has also has antiseptic and anti-bacterial properties that keep your skin problem free. Dabur Gulabari Rose Water can be used in a million ways and here are a few ideas and skin care tips on how you can use it for
glowing skin
and body.
Clear Skin
Get clear skin with reduced fine lines by mixing Gulabari Rose Water with rose essential oil. Its toning properties also help balance skin and clear blocked pores. Just pour a small amount on a cotton ball and swipe over entire face after cleansing to remove excess dirt for glowing skin.
Refreshed Eyes Banish dark circles by placing rosewater-soaked cotton balls on the under eye area for a few minutes. This skin care tip will effectively relax and help diminish signs of discoloration.
Relaxing Bath
Add some rose water to your bath water. Sit back relax and experience the calm and refreshing feel this aromatherapy element adds to your bath.
Healthy Hair
While taking a shower, mix rose water with your shampoo. Not only will this help your hair to grow, its antiseptic qualities will also soothe an irritated scalp, getting rid of dryness and dandruff.
Light Fragrance
Surprisingly, rose water smells exactly like fresh petals, but what it lacks is longevity. 10-15 minutes is all you get, but in any case it makes up for its short-lived fragrance with its sunlit charm. On days when you're traveling or don't want to have a perfumed presence, it is ideal. It feels refreshing and uplifting.
Face Toner
An important ingredient in most of the natural skin care preparations, rose water is also highly featured in your toners, lotions and creams. Its anti-inflammatory properties make it soothing for dry skin. Quite frequently, it is also used as a make-up remover in most of the luxury spas.
Body Treatments
Rose's many benefits for skin care make it an interesting addition to homemade body treatments. Mix rose water with your regular body moisturising lotion (you could used Gulabari Moisturising Lotion instead too). Or directly add it to scrubs to revitalize your skin and make it supple and glowing as ever.
---
*
Fields are required. Make some cool noise, please don't spam and your voice will be heard.
Was this Article helpful?