Skin Care Tips For Your 20s
Skin Care Tips For Your 20s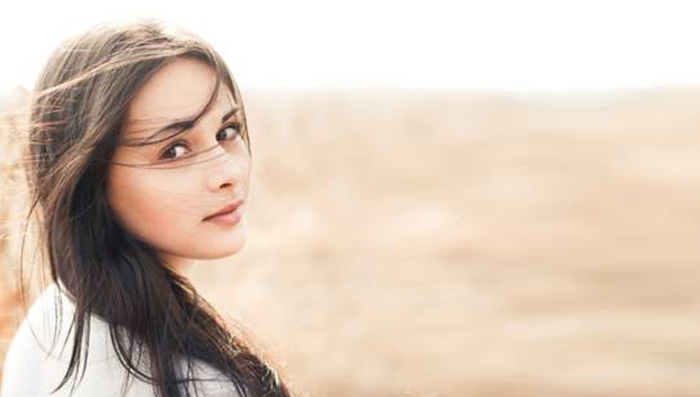 When you are in your 20s your mission should be to preserve and protect. Your skin is now at its peak: the acne phase is over and the baby skin is gone making way for youthful radiance. But you cannot take this for granted. Many skin issues can creep in due to lifestyle carelessness such as staying up till late, eating junk food, staying in the sun without sunscreen, etc. This can cost you the grandeur of your skin. Dark spots, fine lines, or dark circles can appear on your face in the second half of your 20s. To prevent this and tighten your skin, its important to start a consistent skin care routine that involves SPF.
Your Ideal Skin Care Regimen
In the morning when you wake up, use a gentle foaming cleanser that will remove makeup and excess oil, but wont dry out your skin. Important skin care tip: Your skin gets drier, thinner, and more sensitive over time, so the cleanser you loved in your teenage might not be as effective now. So revisit your choice and pick out a cleanser that is most effective for your skin now.
Use a light moisturiser with SPF 15 or more to protect yourself from the sun that helps you retain your skin's moisture. Look for a product that contains zinc oxide, titanium dioxide, avobenzone or mexoryl to block UVA rays as well. For more information about protection from sun, read our article Demystifying SPF.
After you have freshened up and are ready to leave home, apply lip balm or lip colour which is naturally produced. Make-up with chemicals can harm your natural beauty and give rise to skin problems in the future.
If you are one to stay up all hours of the night or if you drink/smoke, use an antioxidant to counteract the damage. They eliminate the fee radicals responsible for ageing.
After you come back home, immediately wash your face using Dabur Gulabari rose water and follow up with a face wash. This will clean all the remains of pollution and dust that you might have collected over the day.
At night, cleanse wash your face again. If there are any pimples, use a product containing salicylic acid or benzoyl peroxide.
It is okay to introduce eye creams and other anti-aging products as long as they are not too harsh. But if it doesn't suit you, skip it.
Last but not the least, thoroughly moisturise your skin with a moisturiser that suits you. It may or may not be a light one, depending on your skin type. You can try Dabur Gulabari pearl fairness moisturiser which comes with the goodness of saffron and turmeric. Night-time is the best to leave the skin with a moisturiser on as there's plenty of time to absorb the cream without it being washed away. This is the most important step as it leaves you with a soft and glowing skin.
Skin Care Tip For Women On-The-Go
This is the time when college gets done and you start working. Professional life can be very demanding and in the initial years, the change from a carefree life to a stressed one can take a toll on you. Use Fem bleach to eliminate dark spots, patchiness and tanning. It delays ageing and removes the effects of stress from your face, giving you a glowing skin. 'No Added Ammonia' ensures that you experience safe and gentle bleaching and a rejuvenating fragrance makes the bleaching experience more pleasant. Read our blogs to learn more on beauty tips for skin & daily routine for glowing skin.
---
*
Fields are required. Make some cool noise, please don't spam and your voice will be heard.
Was this Article helpful?