Skin Care Tips For Summer
Skin Care Tips For Summer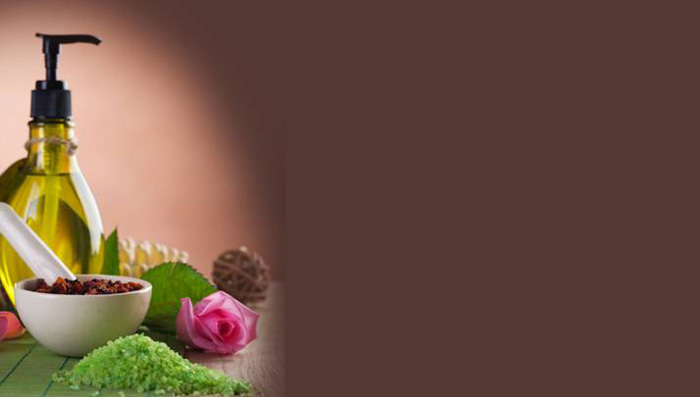 The summer sun is an evil entity which consumes all your moisture. It makes your skin dry, parched and in need of an instant fix and moisturisation. Our skin care tip for today is that you must drink enough water to keep your skin alive and treat it to some hydration recipes which can bring back its natural glow. Try these home made easy recipes which your skin will love!
Almond Oil And Milk Face Mask
Mix a spoon of almond oil with two spoons of raw milk and apply on your face for 10 minutes or so. Wash it off with cold water. It is wonderful for dull skin. This mix contains the goodness of milk which naturally whitens the skin and provides intense moisturisation while the almond oil penetrates your skin which restores the softness of your skin.
Skin Care Tip For Dry And Sensitive Skin: Pulpy Mango And Milk
Add a few mango pieces and 3 spoons of milk into a mixer. Grind until it becomes a smooth paste. You can also add honey to it. Apply and leave for 30 minutes. Wash off with cold water. This is an ideal face pack for dry and sensitive skin. It will leave your skin supple and nourished.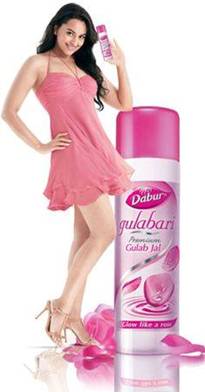 Strawberry And Rosewater Face Mask
Blend a few strawberries and mix it with rose water. Apply this to your face for 20 minutes and wash off with cold water. Strawberry is rich in Vitamin C as well as omega-3 fatty acids which help in removing the dullness of the skin making it softer. Rise with Dabur Gulabari rose water which cleanses, rejuvenates and moisturises your skin.
Skin Care Tip For Dull Skin: Banana, Rosewater And Honey
Mix a spoon full of mashed banana with Dabur Gulabari rose water and honey. Apply the mask and wait for 20 minutes, then rinse off. It will leave you with smooth, soft and radiant skin in just a few minutes.
Cooling Mint And Rosewater Face Mask
Crush a handful of fresh mint leaves and add 4 spoons of Dabur Gulabari rose water. Mint contains menthol that gives an instant cooling sensation when applied to the skin. It retains the water on skin and prevents it from dehydration. It's the perfect way to beat the heat this summer.Also, read more about mint face pack which you can try at your home.
General Skin Care Tips
For best results, you should apply a face pack at least two times a week. Choose the face pack as per your skin type. If you are allergic to any of the ingredients, avoid using that face pack as it might aggravate your skin condition. Also read about tips on
how to keep skin glowing in summers
.
---
*
Fields are required. Make some cool noise, please don't spam and your voice will be heard.
Was this Article helpful?