Skin Care Myths - Busted!
Skin Care Myths - Busted!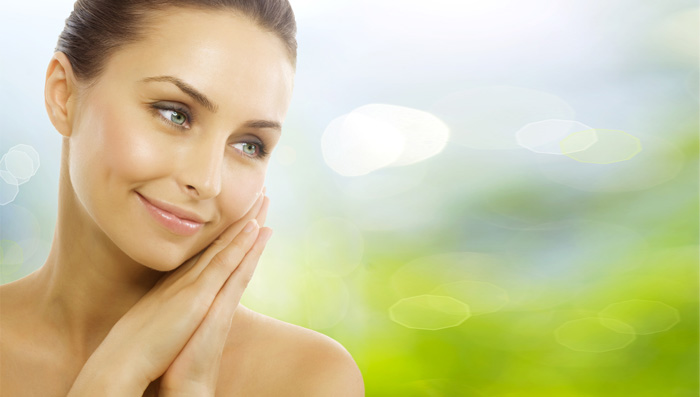 If you thought you already know all there is to know about skin care, think again! Much of the information about skin care that we have collected over the years, via hearsay, are myths. These myths are responsible for creating misconceptions that in turn take a toll on our skin. Like in every case, it is extremely important to validate any piece of information before risking its use. Read along to uncover some of the most common skin care myths and save your skin from the ordeal of misinformation!
MYTH 1: There is no need for sunscreen during winters.
THE TRUTH: Despite it being cold, the sun rays are just as strong. Not wearing a sunscreen can damage your skin in winters as easily as it can in summers. Be wise and never skip sun-protection. Never forget this skin care tip!
MYTH 2: The more you wash your face, the lesser breakouts you'll have.
THE TRUTH: Over use of anything is bad. While washing your face can remove dirt and oil, overdoing it leads to dryness and irritation, causing more breakouts. It is advisable to wash your face up to 3 times a day with a good cleansing gel. Apply the face wash in a circular motion, rinse it with like Dabur Gulabari and gently pat dry when you're done.
MYTH 3: Avoid make up for naturally beautiful skin.
THE TRUTH: If cosmetics worry you, talk to your dermatologist about which brand will suit you the best. As long as you choose cosmetics that have long term beauty benefits attached to them, they should be fine. In fact, these days there are makeup products available in the market that not only beautify you but benefit the skin as well. While it's true that make-up blocks pores, proper use, for moderate hours, can do more help than harm. The skin care tip here to avoid acne is to never sleep with your makeup on.
MYTH 4: Expensive products are better than cheaper ones.
THE TRUTH: Fortunately, for those of us who are pocket conscious, this is one of the most baseless myths of all times. In many cases, cheaper products that are found on supermarket shelves are as good as the more expensive ones. Take like Dabur Gulbari, for example. People have to be clever enough to look beyond the advertising gimmick. Always go for a product that will benefit your skin, is herbal and will give you glowing skin.
MYTH 5: Exfoliate regularly to have a clear skin.
THE TRUTH: Exfoliating excessively can strip the skin of essentials oils and spread bacteria. Instead of a daily scrub, opt for a much gentler exfoliator to keep your skin in a good condition. 3 times a week is good enough for glowing skin.
In the long run, skin cared by herbal means keeps you healthier as compared to skin treated with chemicals. Try like
Dabur's range of natural skin care products
and get the best skin care you can possibly ever imagine!
---
*
Fields are required. Make some cool noise, please don't spam and your voice will be heard.
Was this Article helpful?