Myths About Skin Lightening Products
Myths About Skin Lightening Products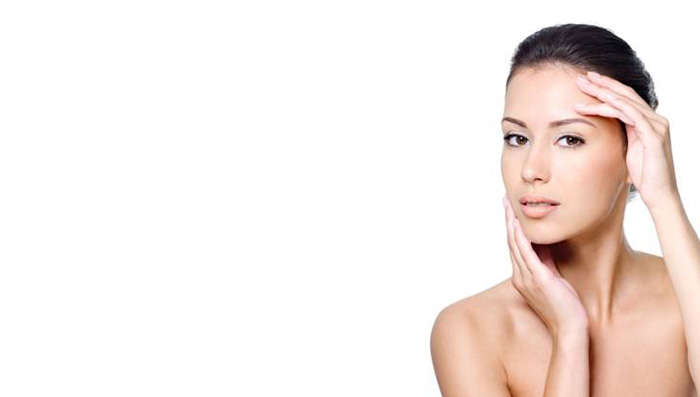 Bleaching is a common method used to get fair and glowing skin. But if you haven't bleached before or if you need some guidance, here are a few myths related to bleaching which we have tried to bust in this article. Read on to find
fairness tips
and hacks for bleaching!
Bleach is not safe for young girls.
Bleach creams contain chemicals which can be harsh for the skin, and therefore it is not advisable for young girls between ages 12-18 to use it. However, our fairness tip is that women in their early 20s can use bleach creams, but should only do it once in 21 days.
Bleaching is a tedious process and one should only get it done in parlours.
Skin bleaching can be done in the comfort of your own home and takes only 15-20 minutes. This however, may vary slightly depending on your skin type, so make sure you follow this skin care tip. Women with coarser facial hair or marks may require a 20-minute bleach, while those who have thinner facial hair would require 10-15 minutes.
All bleaches have ammonia in them.
Again not true! For instance, Dabur'OxyLife bleach offers a safe, chemical-free solution for skin lightening, fairness and smooth looking skin tone. The bleach is enriched with real aloe vera gel which soothes the skin, provides instant fairness, removes dead skin cells, tan, and reduces spots as well. This bleach is ammonia-free and is a natural answer on how to get fair skin.
There are many side effects of bleaching.
There are no side effects of bleaching if it is done in the right way. Constant bleaching can however cause some damage to the skin, since it is only meant to be done once every 3-4 weeks.
Bleaches are not suitable for all skin types.
Not if you have a bleach variant to suit every skin type! Choose from 4 options: Fem Fairness Naturals Saffron Bleach that works well for fair skin, Fem Fairness Naturals Pearl Bleach that is ideal for wheatish skin, Fem Fairness Naturals Gold Bleach which is perfect for special occasions and Fem Fairness Turmeric Herbal Bleach that's just right for sensitive skin.
Bleaching is not a long term solution for glowing skin.
If one sticks to a particular type of bleach and regularly uses it, then it would definitely give the person a fairer looking skin tone and glowing skin. Fem Fairness Naturals Saffron Bleach comes with the goodness of milk and saffron, both of which are known for removing tan, dead skin cells and for generating a natural glow and fairness. This bleach reduces pigmentation and if used consistently, would give you smooth, fair, and glowing skin.
Applying bleach means lots of irritation to the skin.
It is important to clean the face completely before applying bleach. Moreover, you can follow this fairness tip and dab a little bit of Dabur Gulabari Rose Water before applying the mixture. If the skin is dirty or has any makeup residue, then the bleach would itch a lot, but if the skin is prepped well then the bleach would be less prickly.
The effect of bleach fades within a few days.
In general, the effect of the bleach begins to wear out only after 3-4 weeks.
We hope your fears about home bleaching are now busted. If you have any more concerns, you can always write to us in the comments section.
---
*
Fields are required. Make some cool noise, please don't spam and your voice will be heard.
Was this Article helpful?