Moisturize for Oily Skin in Winters
Moisturize for Oily Skin in Winters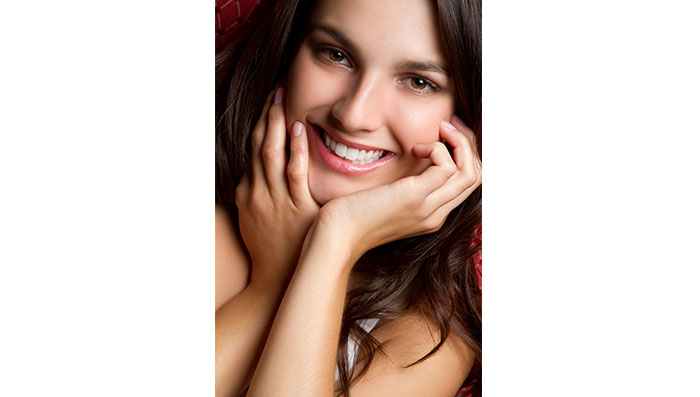 One size does not fit all, and one skin care regime does not suit all skin types. This is why it is essential that you understand your skin type well and learn to care for your skin accordingly. In this article, you can learn skin care tips to take care of your oily skin in the winter season. If you are uncertain about your skin type, then check out article on
how to identify skin type
to find out how you can determine your skin type. Now that you are sure that you have an oily skin, read on.
Skin can be hydrated in two ways - internally by drinking an adequate amount of water and taking oil supplements, etc., or externally, by using products that hydrate and moisturise. While the first method is definitely more effective, the second should be tried in combination with the first to truly have an impact.
Skin care tips for internal care
Apart from drinking more water, you should also eat a diet high in antioxidants and essential fatty acids, avoid fatty foods, consume caffeine in moderation and exercise.
Skin care tips for external care
Once you are through with these, you should opt for external products to help fasten the impact of internal changes. During the winter season especially, you should use these skin care tips continually till the desired result is achieved. It is a myth that oily skin should not be moisturised because if skin is not moisturised, oil glands start producing more oil. Use Gulabari moisturising lotion & cold cream at night to keep your skin safe from the effects of winter.
One thing to understand here is that moisturisers work in two ways. Some prevent water loss by coating the skin with an oil-based substance to trap the moisture using petroleum, mineral oil and lanolin, while some attract moisture to the skin using hydrophilic (water-friendly) substances like glycerine, lactic acid and certain vitamins. The latter is preferred by more people as it doesn't clog the pores and doesn't cause irritation due to the oils. Dabur Gulabari moisturising lotion and cold cream are glycerine based and help your skin breathe the rose glow without any clogging of the pores.
Other skin care tips:
Tanning can also be an issue during the winter season as people tend to step out to soak in the sunshine. So keep a good sunscreen handy and always apply it when you're heading out.
For instant brightening, one should use a Vitamin C facial, or else try an instant hydrating mask.
For lips, use a balm that has moisturising features and SPF 15.
Avoid alcohol based products as they further dry out your skin.
Also avoid stepping out in extremely cold and windy weather.
Do let us know if you found our
natural homemade skin care tips
useful and if you have more such tips, share it with us!
---
*
Fields are required. Make some cool noise, please don't spam and your voice will be heard.
Was this Article helpful?