How to Get an Even Skin Tone Without Make up
How to Get an Even Skin Tone Without Make up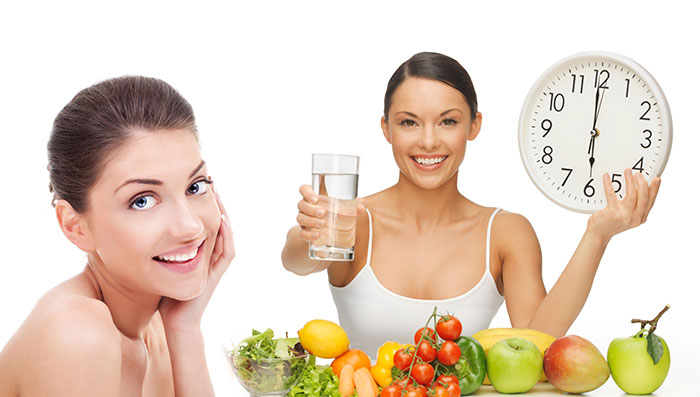 More and more women nowadays are opting for a completely natural look. But in order to achieve that you need the perfect skin tone and texture that doesn't require any make-up. Though foundations and makeup are quick fixes that conceal skin problems, they fail in addressing the underlying skin issues. The good news is that it's very possible for you to go makeup-free without worrying about what your skin looks like by taking caring of it with these
fairness tips
and
skin care tips
.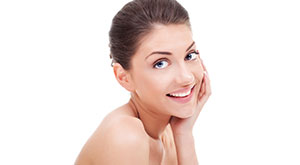 Cleanse – Make sure to cleanse your face twice a day. Once in the morning and once right before bed. Use a gentle exfoliator to remove oil and dirt. Go for fragrance-free cleansers rather than bar soaps, which can dry your skin.
Exfoliate – Scrub your face once a week. Dampen your face with warm water and then exfoliate mildly and clean with a wet cloth. Rinse your face after one minute. Scrub your neck too and rinse. Exfoliation is necessary to get rid of tan. Read more on how to remove tan using home remedies.
Tone - Dab some toner onto a cotton ball. Remove all oil and dirt from your face by rubbing the cotton ball over your face. Avoid sensitive eye areas when using an astringent toner. Use toner daily after your cleanser for additional oil absorption.
Moisturise – After toning don't forget to moisturise your skin with Dabur Gulabari Moisturising Rose Lotion . Enriched with natural rose oil and other actives, it gently works on your skin to give it a rose like glow.



Follow a healthy diet – An attractive skin doesn't come on a platter. So push yourself a little with our fairness tips and make some changes in your diet for a healthier and younger looking skin.
Whole grains – If you love your pastas and breads, eat whole grain pasta and bread rather than processed white flour based products. White flour is proven to lead to acne breakout which leads to an uneven skin tone. And besides making skin look more even, you may lose weight and curb the risk of diabetes.
Vegetables – Eat healthy green vegetables like spinach, kale and lettuce as it helps in rejuvenating skin by producing new cell growth and keeping your skin looking fresh and radiant. In addition, red vegetables, like sweet potatoes, carrots and tomatoes, are loaded with vitamin A.
Seafood – Loaded with Omega-3 fatty acids, seafood, such as fish, oysters and shrimp, benefits the largest organ of your body: your skin. Help your body fight acne breakouts by avoiding fried selections and choose broiled, steamed or boiled seafood instead. If you are allergic to seafood than increase the amount of nuts you eat, such as walnuts and cashews.
Exercise for even skin tone – Besides keeping you healthy and fit, exercises help regulate blood circulation which gives your skin a natural glow. Get a nice radiant skin tone by going for a brisk walk, a morning jog or a 10 to 20 minute cardio and see an instant change in your skin with this fairness tip.
Make sure to stay healthy and hearty in order to have that perfectly glowing even skin tone. Let us know how these skin care tips worked on your skin and also share your end of the story in the comments section below.
Read Also:
Masoor Dal For Skin Whitening
---
*
Fields are required. Make some cool noise, please don't spam and your voice will be heard.
Was this Article helpful?